What follows are the steps we take with each landscaping project we take on with a goal that in the end you get a front or backyard renovation that is everything you had hoped and dreamed for. 
We walk your property to assess its topography, the quality of its soil, and other features so we can make recommendations that will align with your vision.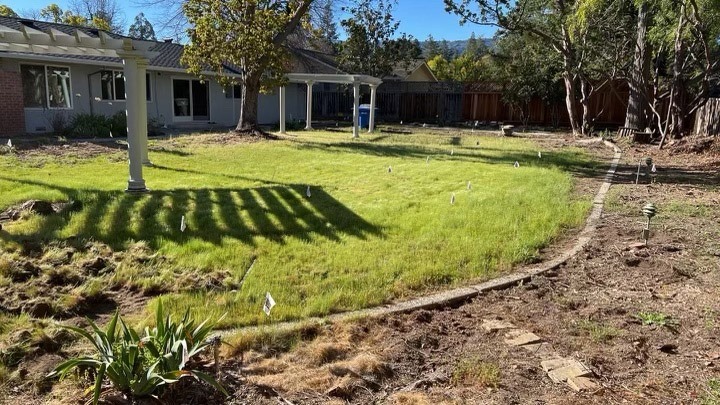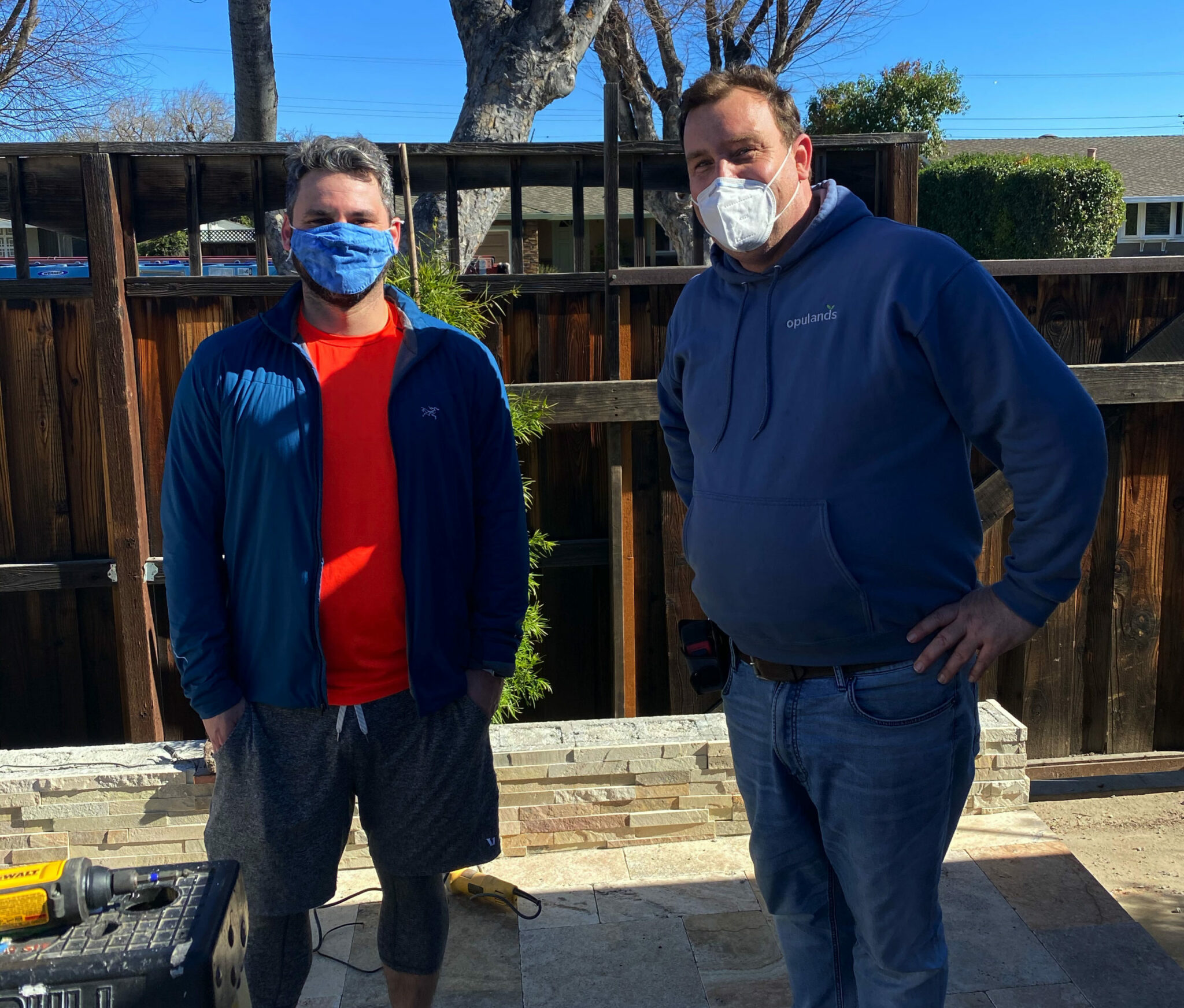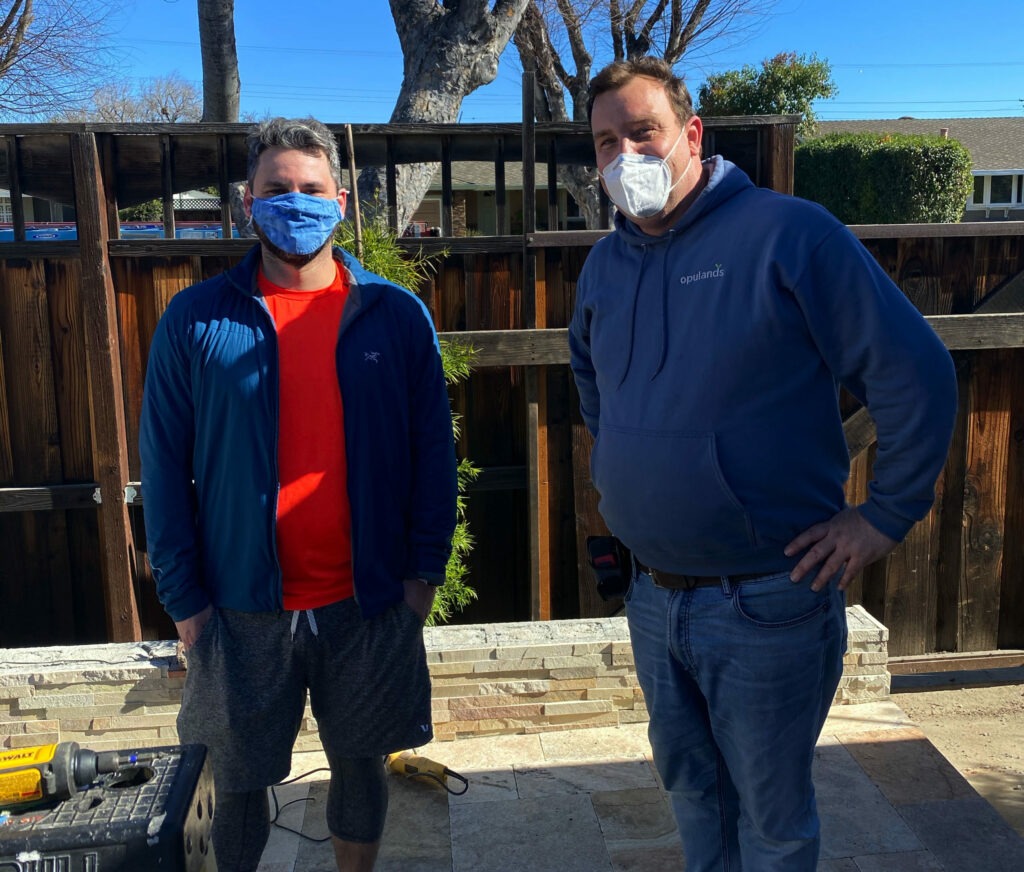 You share your ideas and your outdoor wish list. We attentively listen and highlight the specific requirements of your climate, soil, and sunlight.
We create a landscape design reflective of your wishes. All of our design work is carried out by expert designers who consider all you want for the look and feel of your property.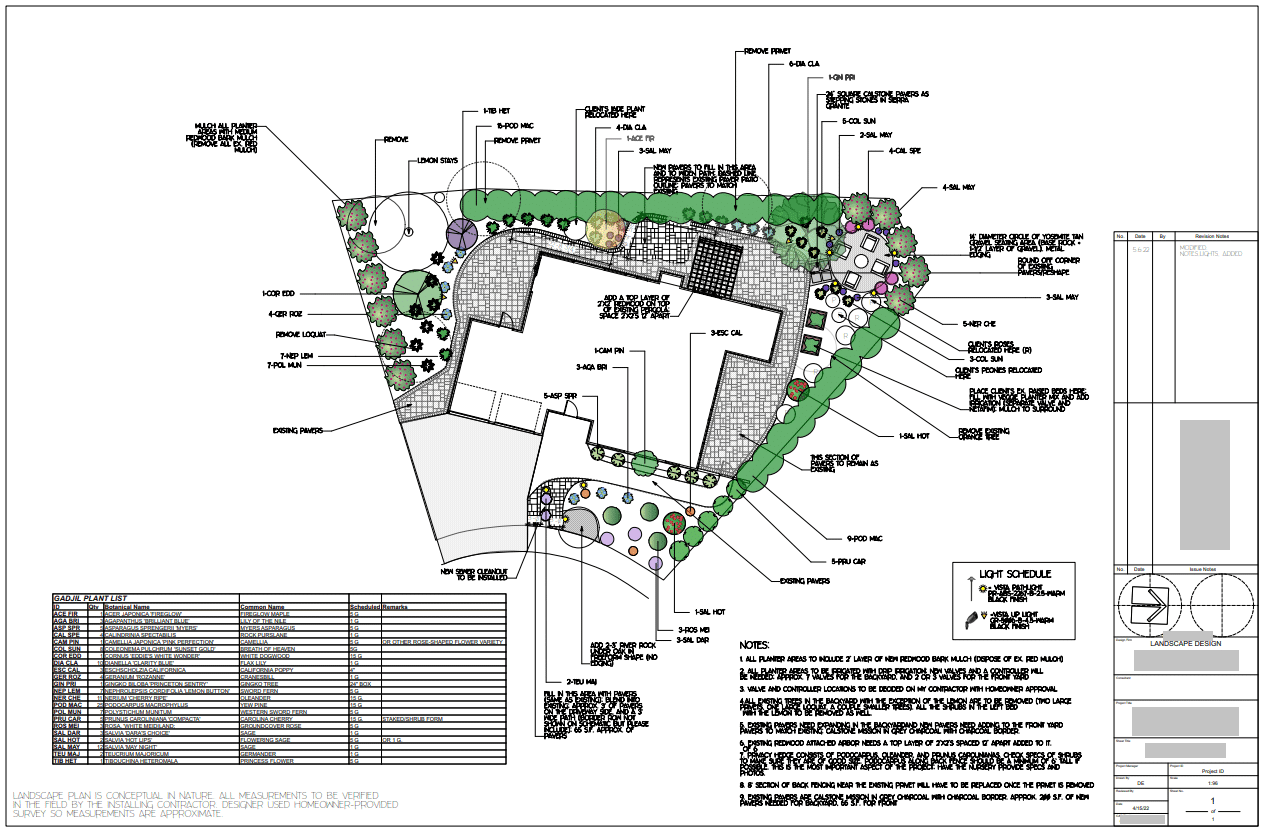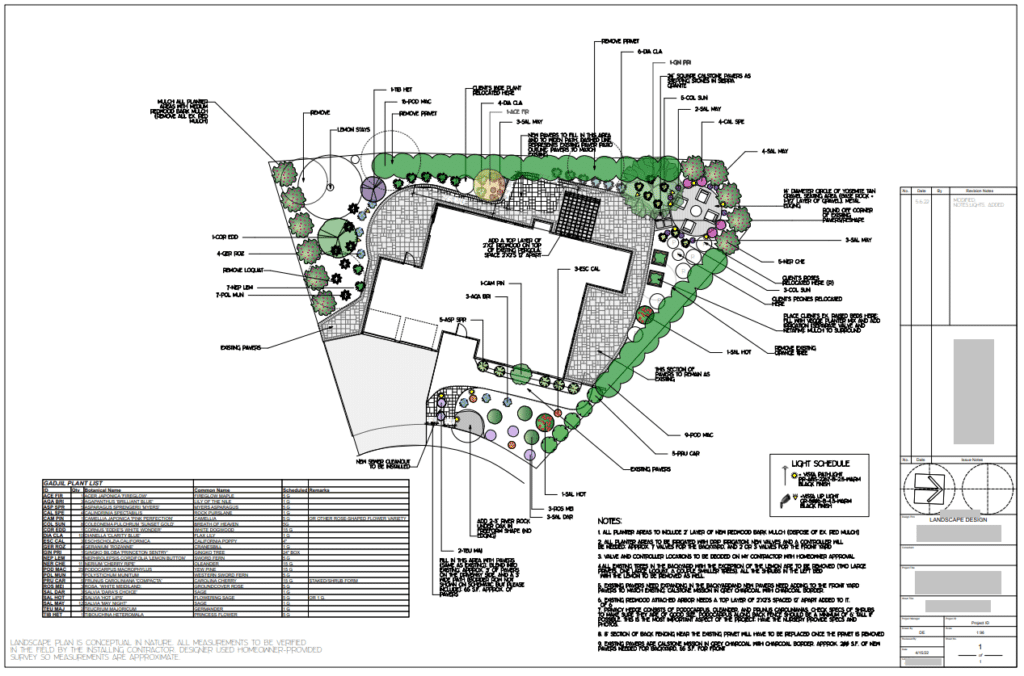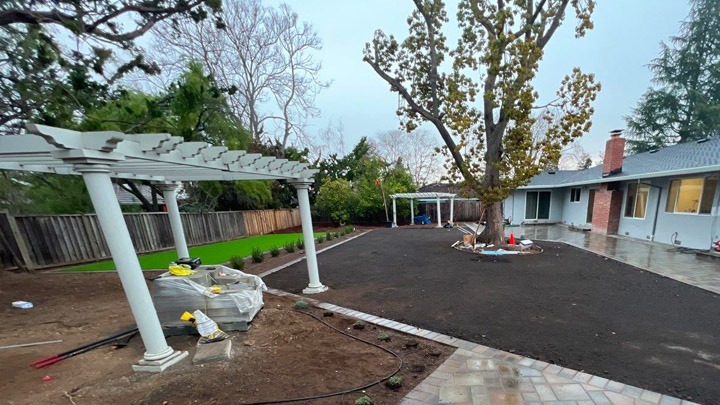 We execute, building out your design. Our conscientious project management ensures that the work is delivered on time and on budget and with attention to every detail necessary to transform your concept into reality.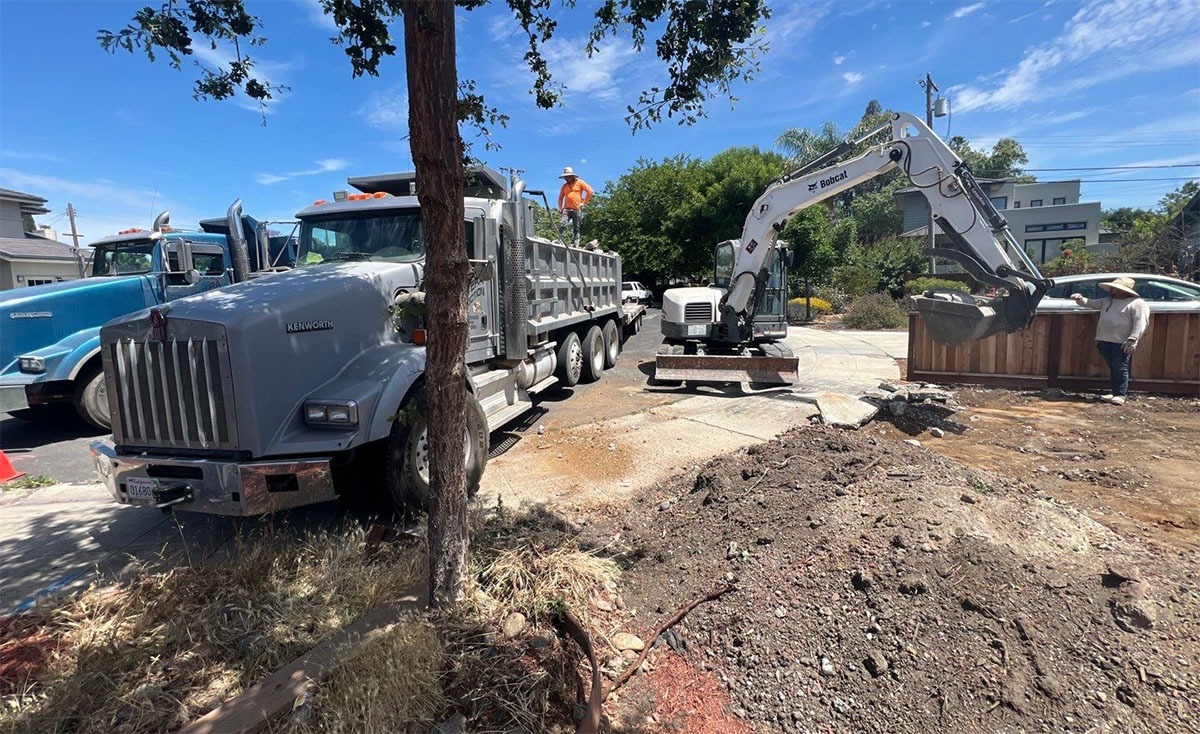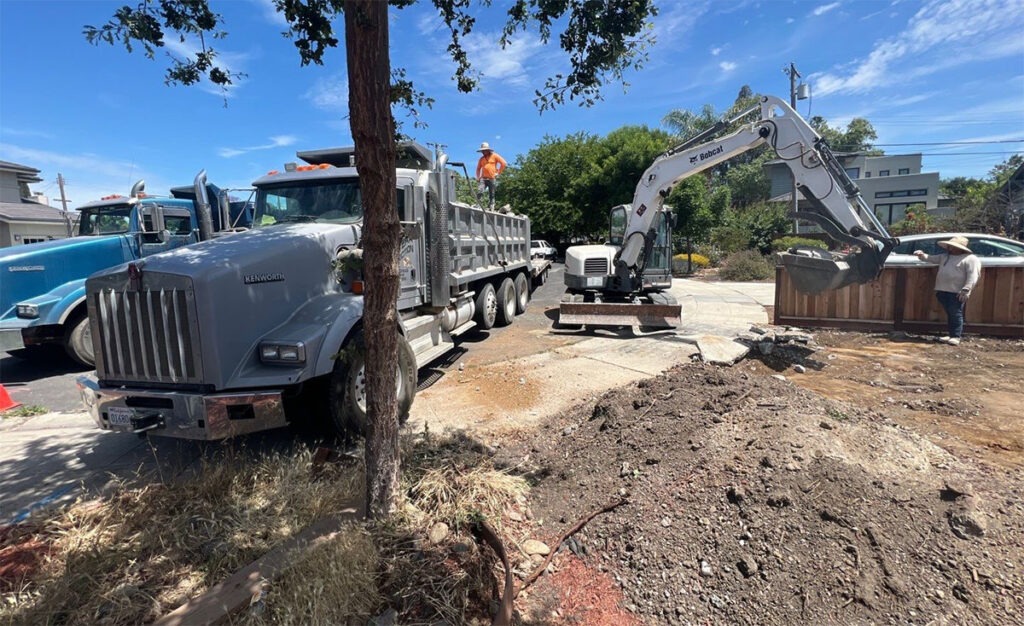 When you work with a partner who understands the project requirements in their entirety and the costs associated with those requirements, you can count on your project staying on time and on budget. 
In addition, to ensure you know upfront the cost of your entire landscape design project, we are transparent and provide you with an estimate of the ancillary expenses that you may incur. We pay attention to the smallest detail and cover those details in our estimates.  
Opulands is here to be your trusted partner
If you're ready to be part of our process, or even if you're still researching options, get started with a complimentary consultation. You'll learn what's possible in your outdoor space, get ideas from us on how to improve it, and get a quote.