Premier Landscaping Burlingame
Licensed & Insured in the Bay Area | Lic. #1067772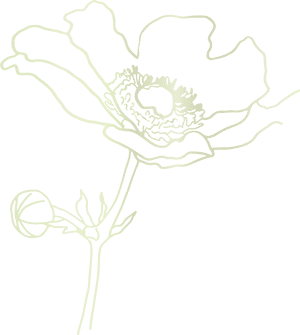 Opulands Landscape Design & Construction
Opulands is a 5-star landscape design and construction contractor serving the area of Burlingame and surrounding cities in the Silicon Valley. We take care of everything, from concept to completion.
Imagine an outdoor space in Burlingame, California…
Imagine a serene and peaceful location in Burlingame where you can take a break from the hustle and bustle of daily life and reconnect with nature and yourself. A place where you can bask in the sun's warmth, listen to the rustling of leaves, and savor the fragrance of flowers. Or picture an outdoor gathering with your loved ones, preparing a scrumptious meal in your very own outdoor kitchen or bonding over tales and merriment by a cozy fire pit beneath the starry skies.
Now imagine that in your own Burlingame outdoor space
Opulands is committed to providing Burlingame residents with an exceptional outdoor living experience that encompasses the beauty of nature, the happiness of family and friends, and a stunning outdoor environment right outside your doorstep. If you're seeking the finest landscaping design company in Burlingame, look no further than Opulands. Our team of skilled experts will transform your landscaping vision into a tangible reality.
It's time for your place in the sun. Schedule a complimentary project and design consultation with our team today.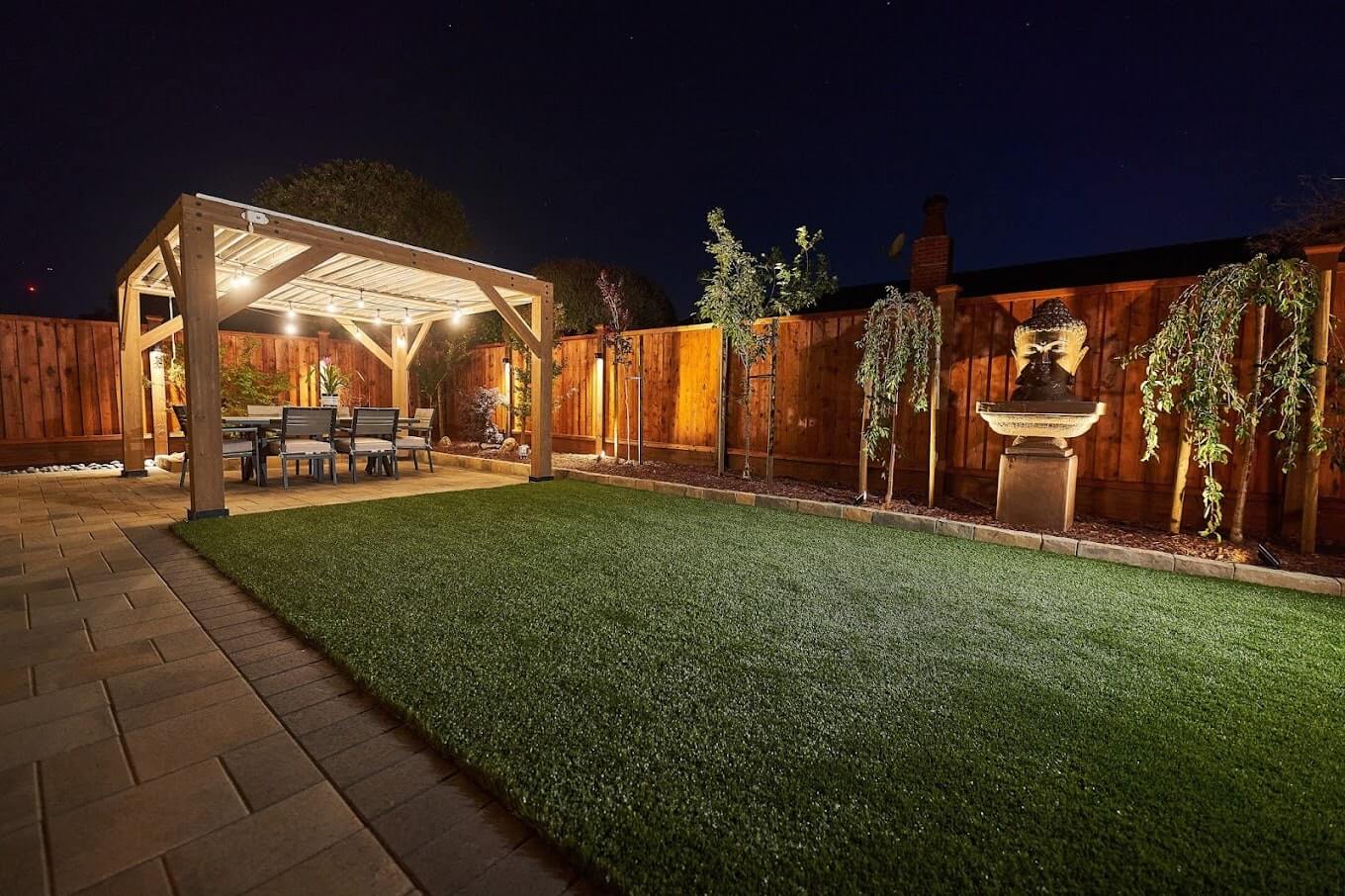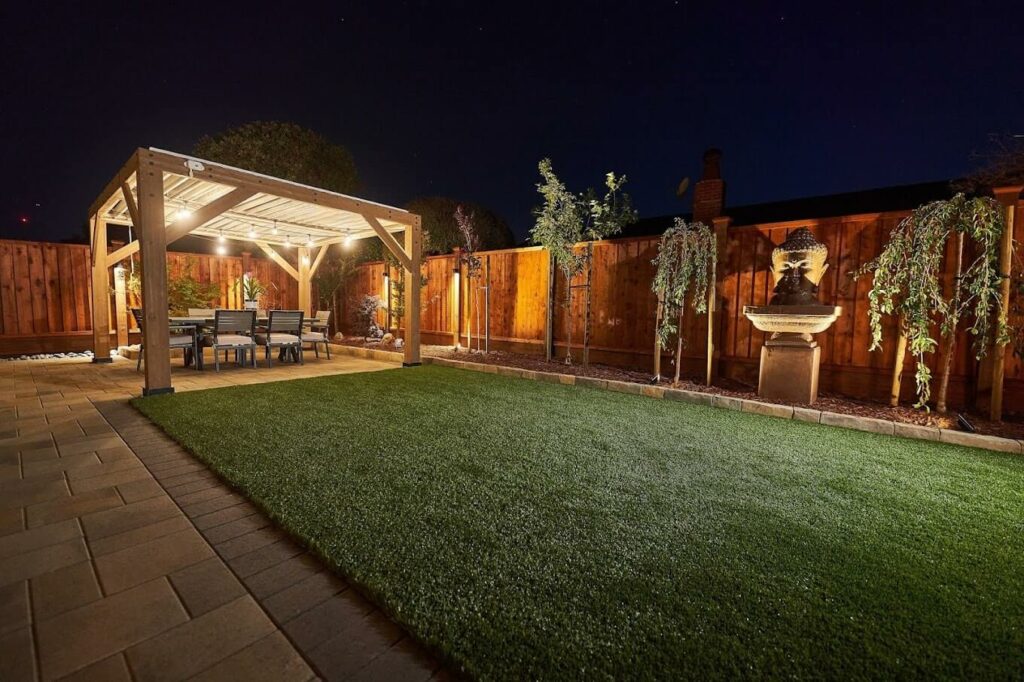 I literally would give Opulands TEN STARS if I could!
Professional Landscape Design & Installation Services
At Opulands, we are proud to provide exceptional professional landscaping design and installation services to the Burlingame area. Our team of skilled professionals is dedicated to creating outdoor environments that exceed our clients' expectations. With years of experience in landscape design, hardscaping, and installation, we are the go-to landscaping company for the Burlingame community.
We offer a wide range of landscaping services in Burlingame, including but not limited to:
Landscape Design

: We work with clients to create custom designs that fit their preferences, budget, and property. Our team considers factors such as climate, soil, and existing vegetation to ensure the landscape design is sustainable and functional.

Hardscaping

: We design and install a variety of hardscaping elements, such as patios, walkways, retaining walls, and outdoor kitchens. Our team uses high-quality materials and techniques to ensure durability and aesthetic appeal.

Softscaping

: We also offer softscaping services such as planting, turf installation, and mulching. Our team considers factors such as sunlight, soil quality, and irrigation to ensure plants thrive and look their best.

Irrigation Systems

: We install, repair, and maintain irrigation systems to ensure plants receive the proper amount of water while conserving resources.

Lighting

: We offer landscape lighting services to enhance the beauty and functionality of outdoor spaces. Our team designs and installs energy-efficient lighting systems that highlight architectural features, plants, and other elements.
We take a personalized approach to our design process, ensuring that each project is tailored to the specific needs and desires of our clients. From the initial consultation to the final installation, we work closely with our clients every step of the way to ensure their vision is brought to life. Our commitment to quality and meticulous attention to detail is what distinguishes us from other landscaping companies.
Whether you require a complete landscape overhaul or just need assistance with specific aspects of your outdoor space, we have the expertise and knowledge to get the job done right. Contact us today to learn more about our services and discover how we can help you create a breathtaking oasis in your Burlingame backyard.
Landscape Design Burlingame
Transform your Burlingame property into an outdoor paradise with our expert landscape design services. At Opulands, we specialize in creating breathtaking outdoor spaces that are perfectly tailored to the unique characteristics of each property.
Our team of experienced and talented landscapers takes a collaborative approach to landscape design, working closely with clients to bring their vision to life. From lush garden landscapes to stunning water features, we have the expertise to deliver exceptional results.
So if you're seeking top-quality landscape design services in Burlingame, trust Opulands to transform your property into a breathtaking outdoor oasis that you and your loved ones will enjoy for years to come. Let us help you create an outdoor space that perfectly complements your lifestyle and enhances the beauty and value of your home.
Landscape Installation Burlingame
At Opulands, we are proud to offer exceptional landscape installation services to homeowners and businesses in Burlingame and the surrounding areas. Our team of experienced professionals is dedicated to creating stunning outdoor spaces that are both functional and beautiful.
Whether you are looking to transform your backyard into a peaceful oasis, create a welcoming entrance to your business, or add some much-needed curb appeal to your home, we have the expertise and tools necessary to bring your vision to life. From initial design to final installation, our team will work closely with you every step of the way to ensure that your project exceeds your expectations.
Our landscape installation services include a wide range of options, from planting trees and shrubs to building hardscapes like patios and walkways. We use only the highest quality materials and workmanship to ensure that your outdoor space not only looks great, but also stands the test of time.
Our Approach to Landscape Design in Burlingame
Opulands Landscaping is your go-to team for exceptional landscaping services in the beautiful city of Burlingame. Our team of highly skilled designers, horticulturists, and construction experts work together to create stunning outdoor spaces that exceed your expectations.
We understand that every project is unique, which is why we take a customized approach to every job we undertake. Our team will work closely with you to create a design that perfectly complements your home's style and your family's needs. From softscape to hardscape, we have the knowledge and expertise to bring your vision to life.
Our team is committed to delivering top-quality work that not only meets but exceeds your expectations. We can provide expert advice on material selection, craftsmanship options, and architectural designs that ensure the best possible outcome for your project. We will guide you through every step of the process, from planning to installation, ensuring that your project is completed on time and within budget.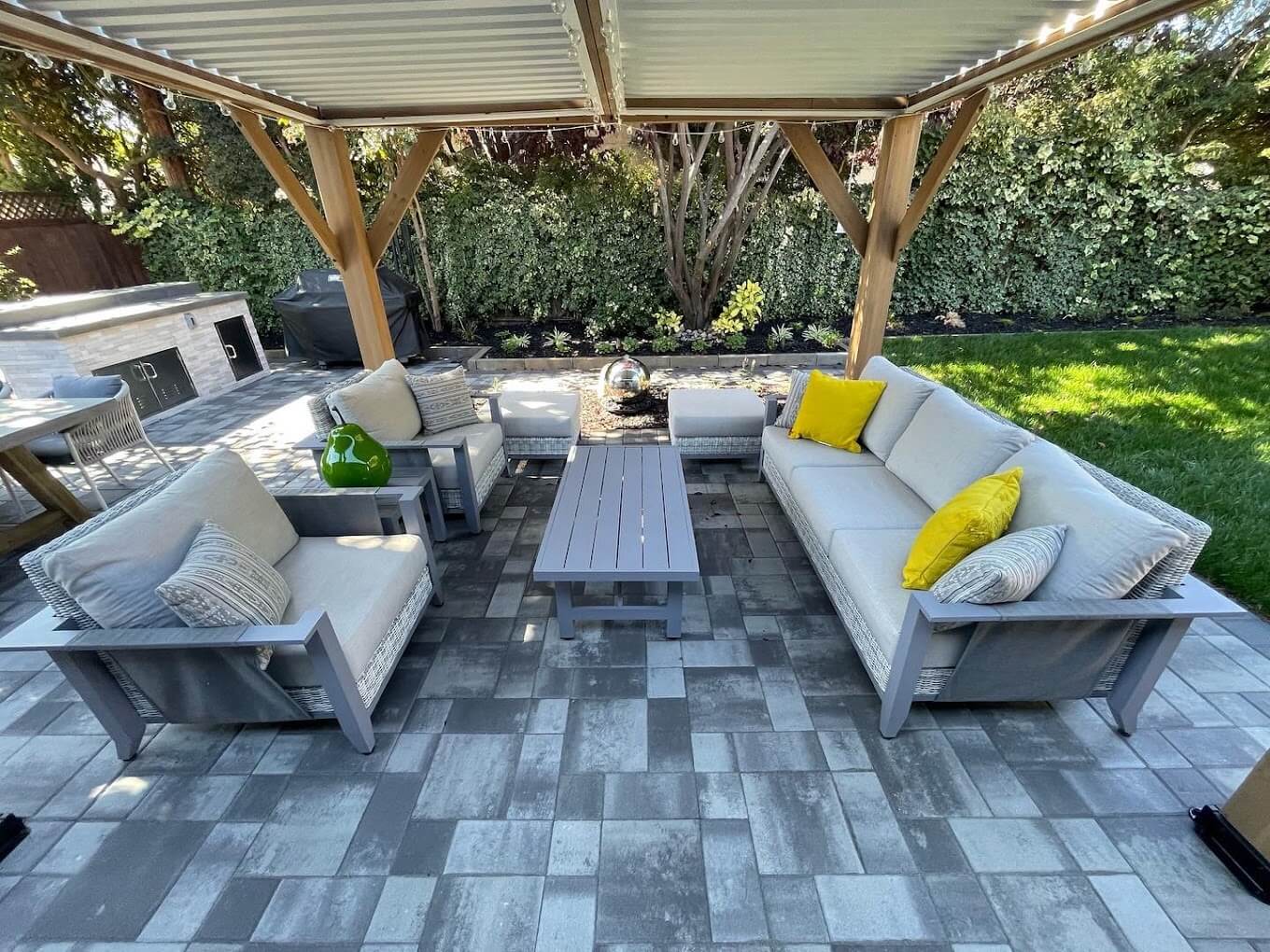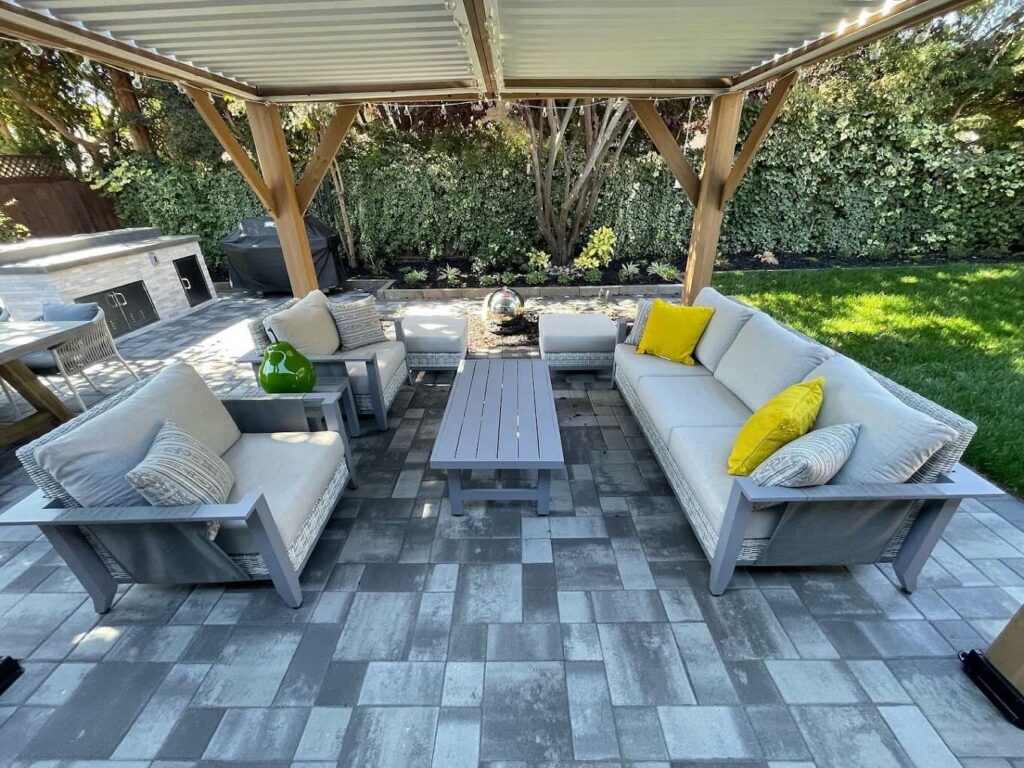 It's time for you to experience opulence in your front and backyard landscaping.
Here at Opulands, we have a devoted team of professionals who specialize in landscaping and hardscaping services in Burlingame. Our team is licensed, skilled, and dedicated to providing excellent service and unparalleled results. We believe in collaborating with our clients throughout the entire design and build process to comprehend their requirements and preferences. We make use of only top-of-the-line materials and the most advanced techniques to ensure that every project is finished to the highest standards.
Front yard landscaping options…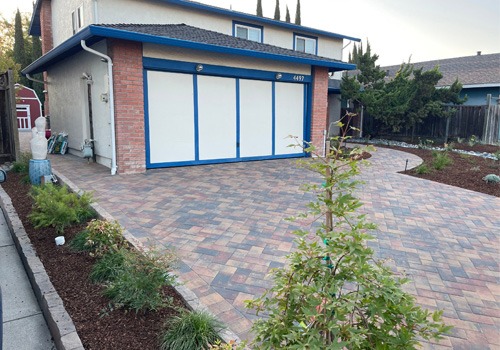 Step up to paver driveways. They're durable, low maintenance, stunning, and very popular in San Jose.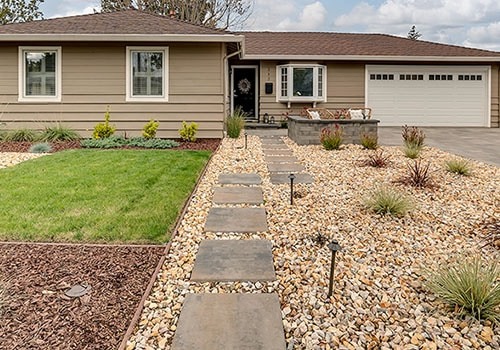 Walk away from cracks. Concrete walkways can't hold a candle to interlocking pavers for durability and design options.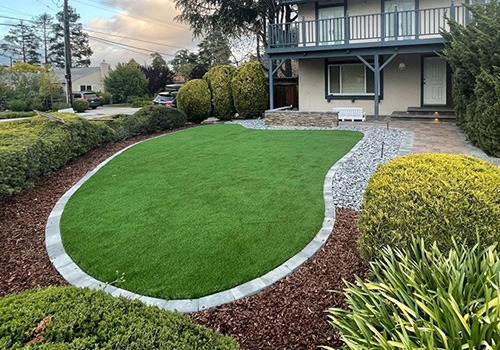 Synthetic or sod, we do both along with the perimeter hardscaping and landscaping. Synthetic is a popular water-saving option in San Jose.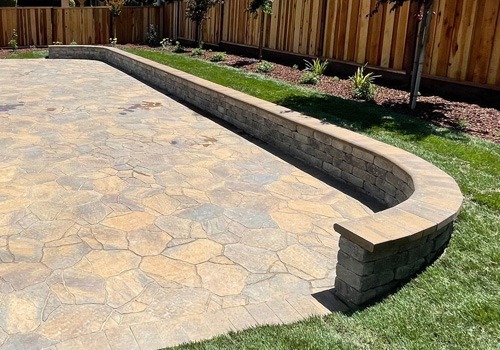 For those backyard parties that weather here in San Jose affords us, add a paver seating wall.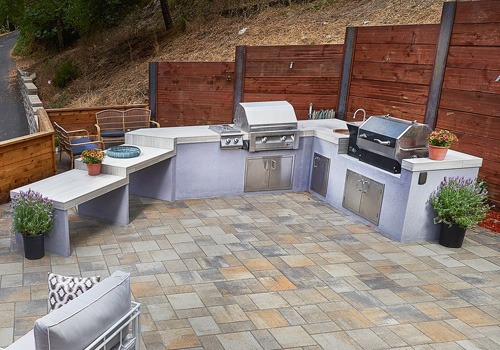 BBQ islands too. Take the kitchen with you to your backyard. So many options to choose from.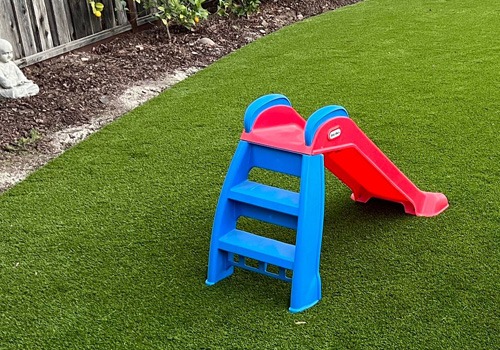 Synthetic or natural sod, we install both. With the water shortage here in San Jose, the latter is in demand.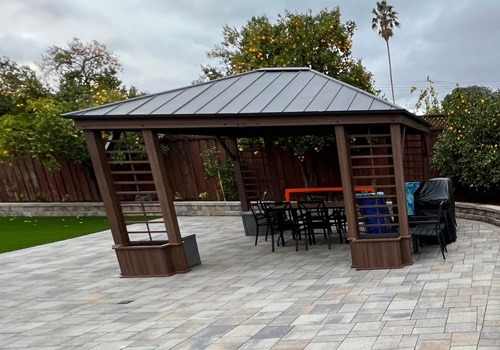 It gets hot in San Jose, but you don't need to stay inside. Step into the shade of a pergola or patio covers right out your back door.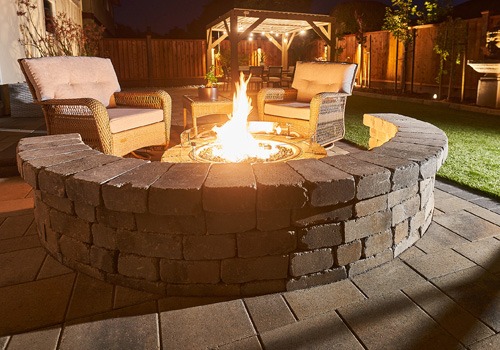 One of our more popular hardscaping options. We build outdoor fireplaces too! Great place to mingle and entertain or just relax.
Please note: Our Burlingame landscape and hardscape services do not include poured concrete or asphalt paving, asphalt or concrete repair, or large retaining walls.
Frequently asked questions about landscaping in Burlingame
Schedule your project and design consultation and get an estimate today.
If you're looking for modern, sensibly designed, and enviable front or backyard outdoor landscaping but are overwhelmed with what you need, what's available, and what will work in your yard, then an Opulands discovery consultation is perfect for you. 
Get your nagging questions answered and a plan forward by requesting a consultation today!  This is how all beautiful yards begin.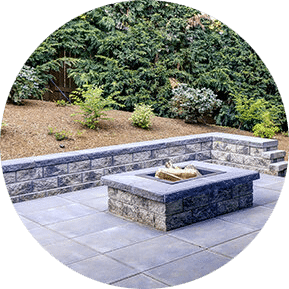 Help us better prepare for your consultation by filling out this brief form: