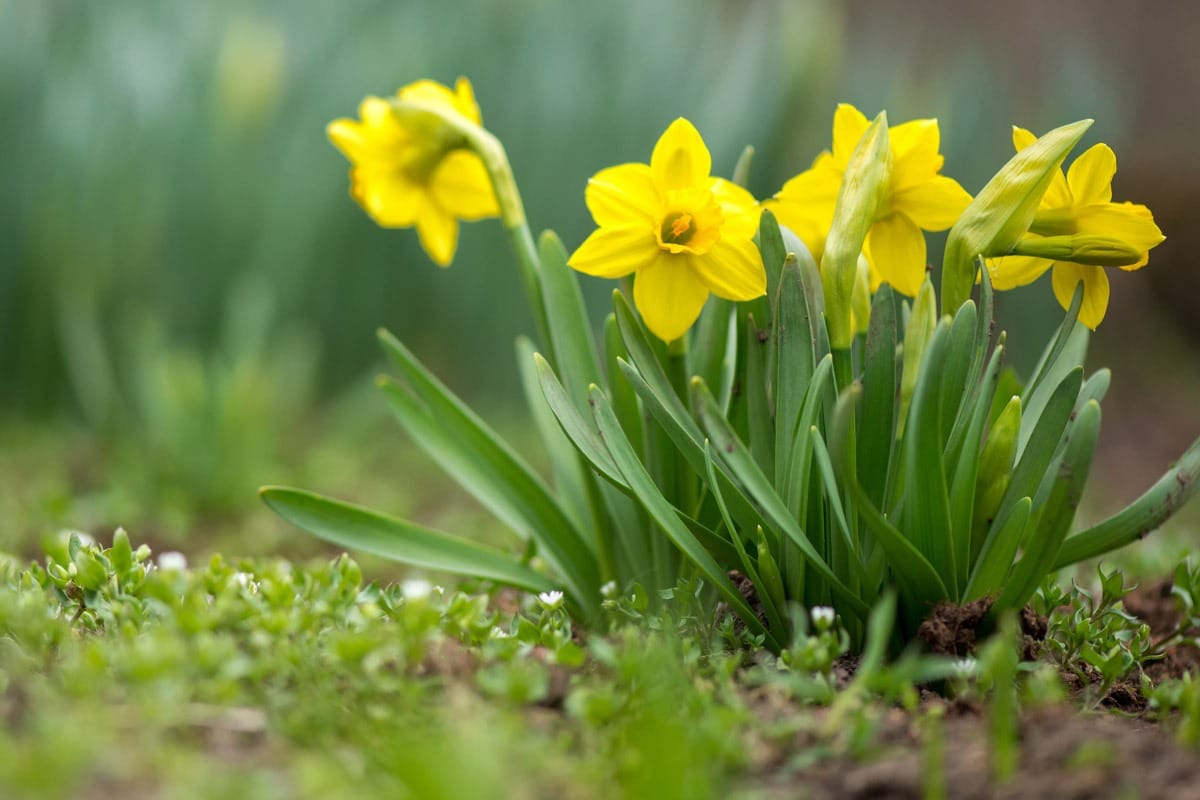 Looking for a theme in your garden? Here are some ideas, some purely for aesthetics, others functional.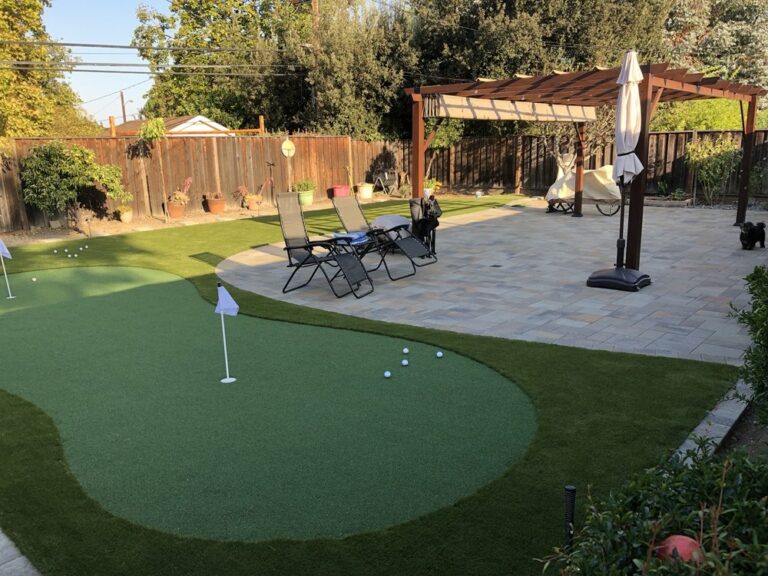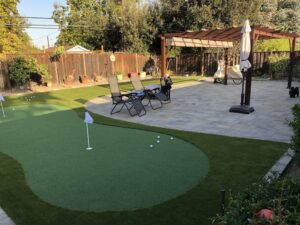 For this San Jose backyard landscaping project, we worked with Synlawn Golf. They make a synthetic lawn by the name of Synrye that is particularly well-suited for chipping. It
Read More »
Beautiful Yards Start Here
Schedule your project & design consultation & get an estimate today!
Are you looking for a modern, sensibly designed and enviable front or backyard outdoor space but are overwhelmed with what you need, what's available, and what will work in your yard?
Then an Opulands discovery consultation is perfect for you. You'll get your nagging questions answered and a plan forward! This is how all beautiful yards begin.
Turn to Opulands where opulence awaits!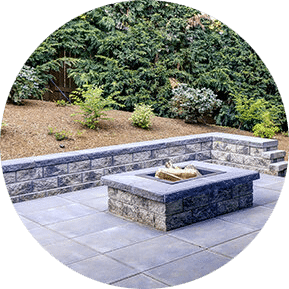 Help us better prepare for your consultation by filling out this brief form:
We also do not do poured concrete, asphalt paving, concrete or asphalt repair, or large retaining walls.