…and why we do what we do for you
Opulands Landscape Design and Construction was formed to help Bay Area residents transform their vision for their front and backyards into reality.
But even more than that, the mission here at Opulands is not to create just any landscape, but a breathtaking one that entices our clients to experience the splendor of the outdoors in the space that surrounds their homes and that also meets the requirements of their lifestyles and the geography of the land.
That outcome can only be realized because Opulands takes all the time necessary to listen to you, understand what you want to achieve, and then find the most creative, environmentally appropriate, and cost-effective approach to bring your vision to life.
And it is all achievable because we provide a complete solution that includes:
Softscaping with lawns and artificial grass, flower beds, shrubs and trees
Hardscaping with paver driveways, patios walkways and seating walls, and
Functional add-ons like pergolas and patio covers, firepits, outdoor kitchens and BBQ islands.
We also have the credentials and the reviews to demonstrate our ability to deliver. Read on.
They worked with us to ensure all our needs were met. A wonderful experience working with Opulands. We love our backyard!
Opulands really takes care of their clients and creates some gorgeous gardens in the process.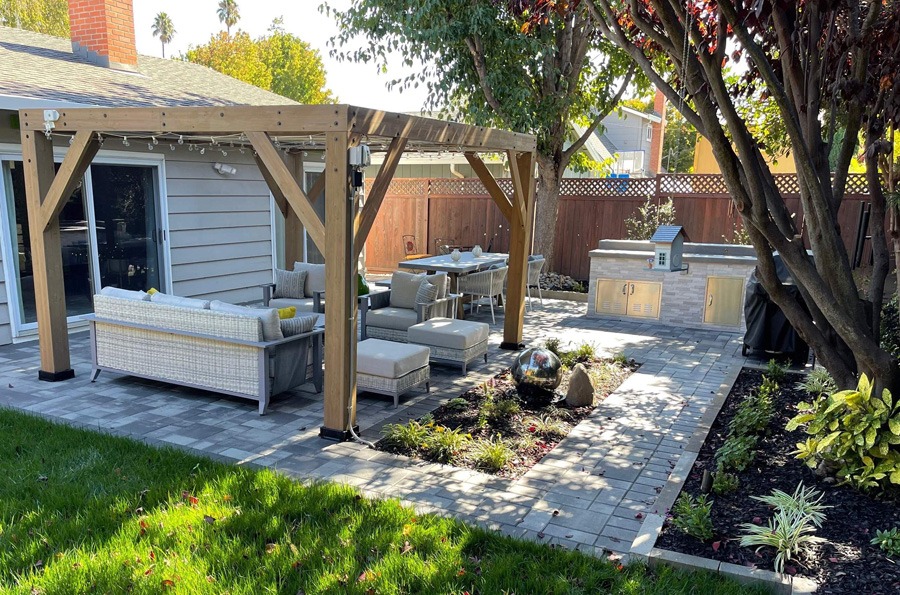 The Opulands team consists of designers, horticulturists, and demolition and construction experts who have broad and deep knowledge in softscape and hardscape.
When you work with Opulands, the team will:
Spend time on planning and design in order to execute efficiently and tweak where necessary to deliver a product that fulfills and exceeds your wants and needs
Render expert advice on material selection and craftsmanship options as well as architectural formats and designs that are aligned with your family's needs and the style of your home
Guide you through the entire process of design, material selection, demolition, and installation
Deliver on time and on budget
Provide best-in-class work that is not only of value on its own merits but also is the best value in the marketplace
We were impressed by the follow-through and level of engagement throughout the project and the team's ability to meet deadlines. We would welcome the opportunity to work with the Opulands team on future engagements.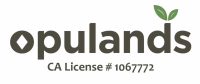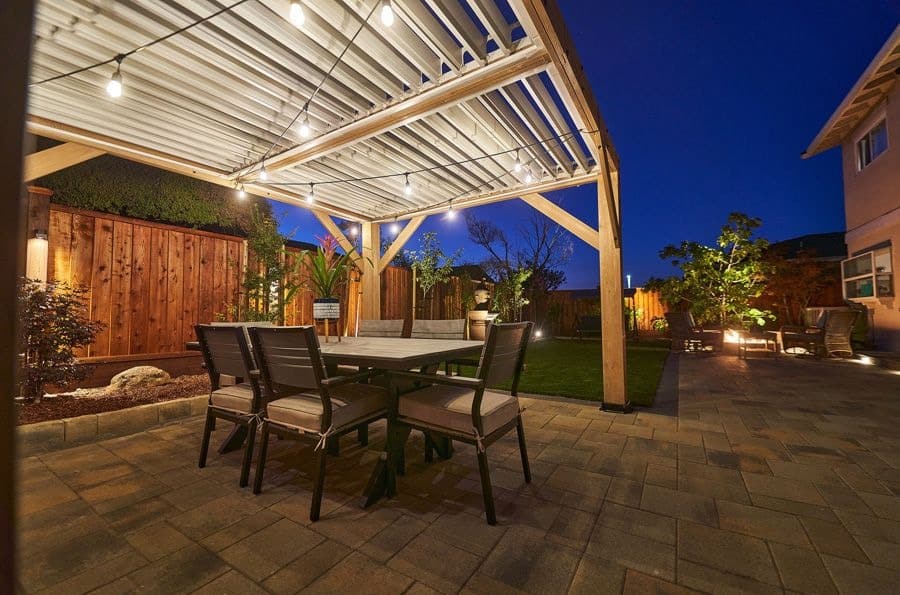 And achieve a project outcome that will last for years to come
A major outdoor space renovation that's done to perfection will last you for years to come. If you're like most homeowners, you're undertaking a project of this magnitude likely only once in your life. There's no better reason, then, to meticulously choose the right company to complete both the design and construction – a company you can trust. 
In addition to knowledge and skill, credentials matter – licensing, accreditation, certifications, and a formalized design education. We have what's required to ensure the best outcome for your front or backyard remodel.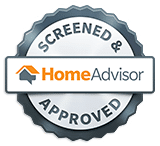 HomeAdvisor uses an extensive screening process for businesses:
Criminal Background Check
License & Identity Verification
State Business Filings




Opulands has earned "Top 5" placement within BuildZoom's Landscape Contractors in Palo Alto!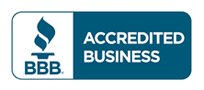 BBB Accredited Business – The longstanding Better Business Bureau is trusted by many consumers, and Opulands holds an "A" Rating within their system.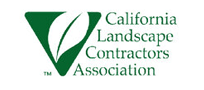 California Landscape Contractors Association – The CLCA is qualified, trusted, and recognized. As stated by the CLCA, a company with this badge shows "validation of landscape skills, professionalism and commitment to safety."

Belgard Contractor – To become a Belgard Contractor, a company must have their projects inspected by a Belgard representative for quality of workmanship. Seeing this badge is a guarantee that their craftsmanship has met or exceeded Belgard's quality standards.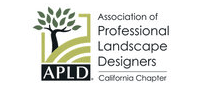 APLD is a certification program based on built projects that provides professional recognition to those designers who can pass a rigorous peer review program.

ICPI certification and designations are the industry's recognized credentials that show your professionalism and dedication to continuing your education to be on the forefront of the hardscape industry.

Bay Friendly Qualified Professional – Companies with this qualification have completed thorough training on water conservation, best practices for weed & pest management, greenhouse gas reduction, and more.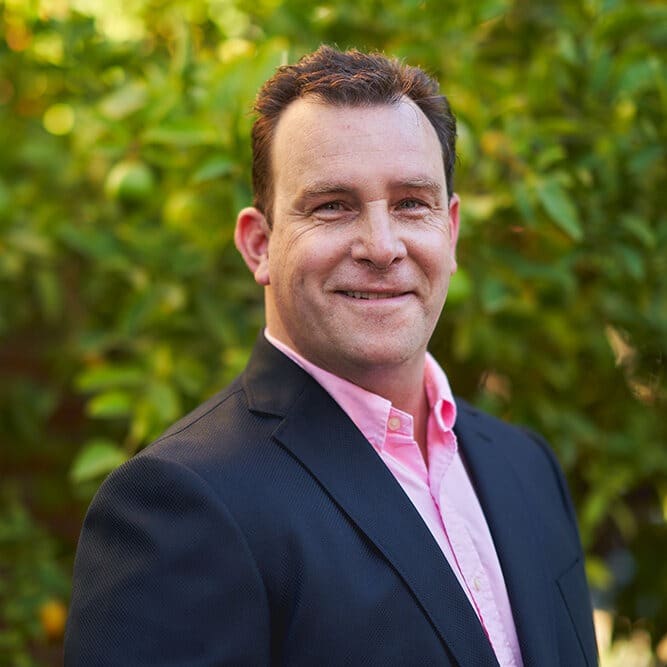 Steven van Dongen, company founder
Some Vitals About the Opulands Founder & CEO
Born and raised in the Netherlands

Holds a BSC in Business Administration, Inholland University, Delft

Earned Certificates of Achievement in Horticulture and Landscape Design, Foothill College, 

Los

 Altos, Merritt College, Oakland 

Held leadership position in leading Bay Area landscape and paver companies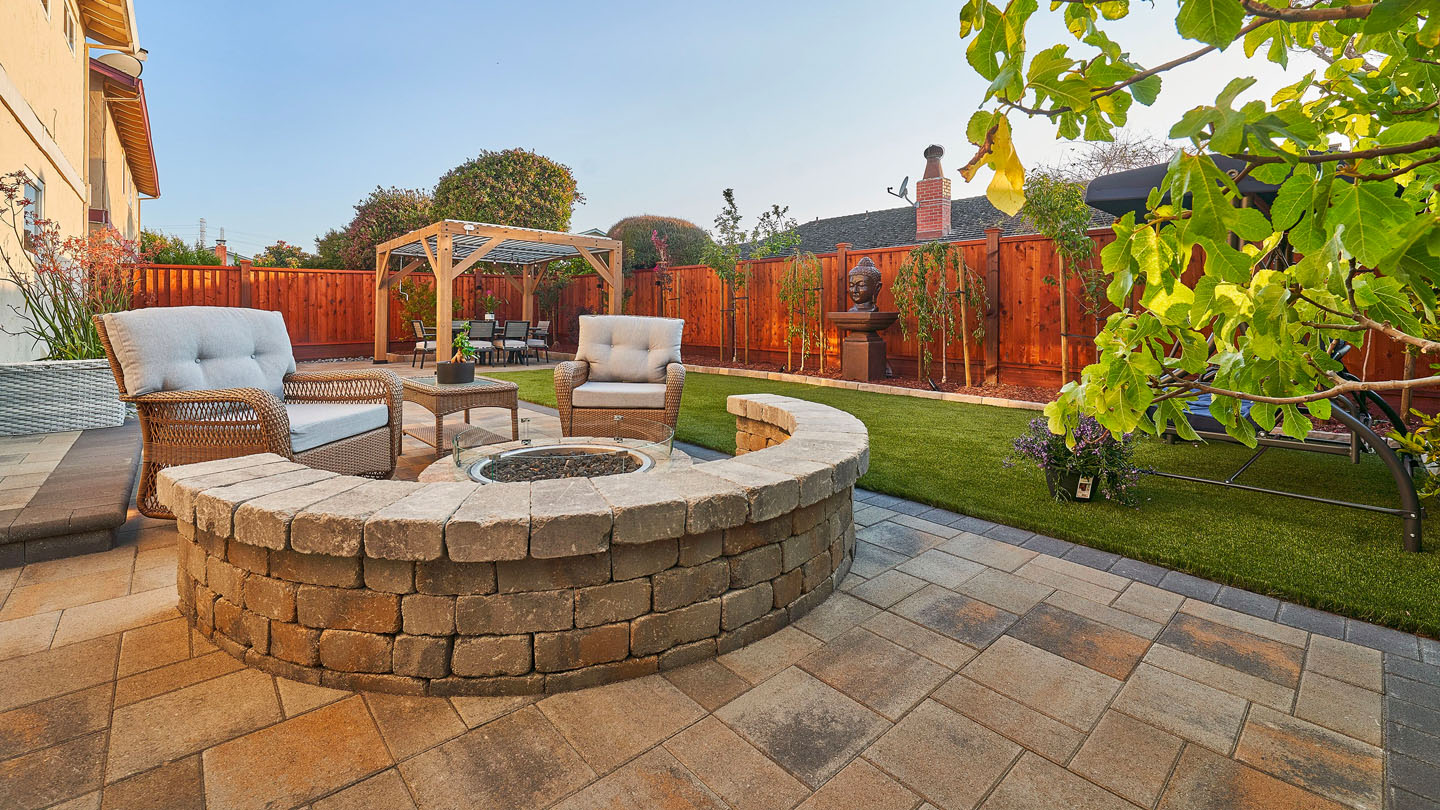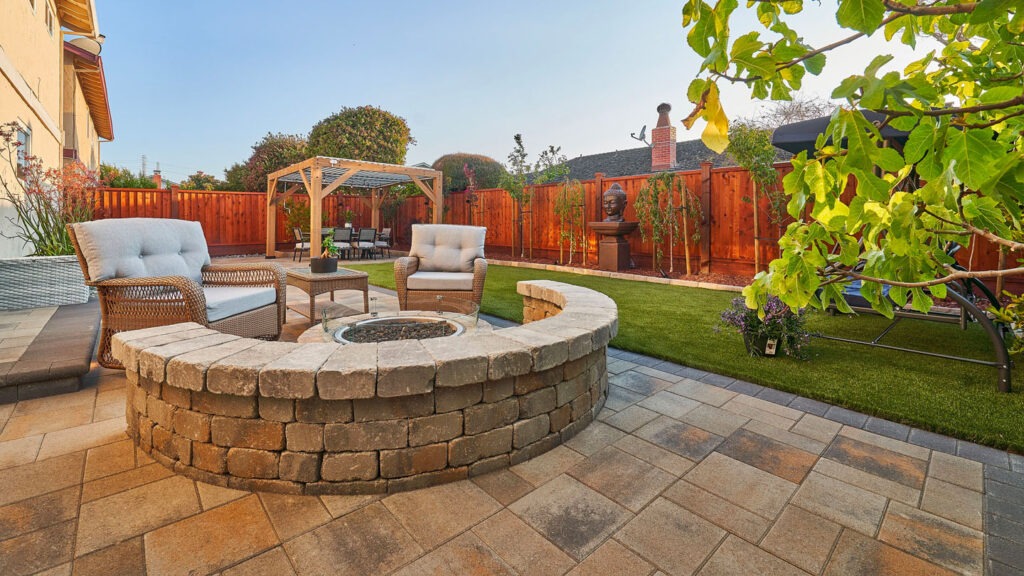 Are you ready to experience
aesthetic beauty,
the lushness of nature
and the
relaxation and entertainment
that only your own outdoor space can afford you?
Fill out our form below to schedule your consultation today.