Bay Area / Silicon Valley


Bay Area Landscape Design
Opulands provides complete landscaping design & build services for most Bay Area cities including those in and around
and
Licensed & Insured • CA License #1067772
Experience this in your Bay Area home…
Picture the flow of your front yard space from an elegant paver driveway bordered with plants to a side and back area lush with green grass and a vivid floral garden bordered by hardscape.
Your patio or outdoor kitchen areas and our lovely Bay Area weather allow you to sit by a fire or entertain friends. And lush, grassy areas create a space for children to run or for your family members playing fetch with your dog.
Imagine the feelings of sights, sounds, and scents as you look around, listen, and breathe in. Imagine the serenity, the lushness that surrounds you, and the comfort that awaits in your outdoors.
That experience you just imagined in your front or backyard landscape begins with the design.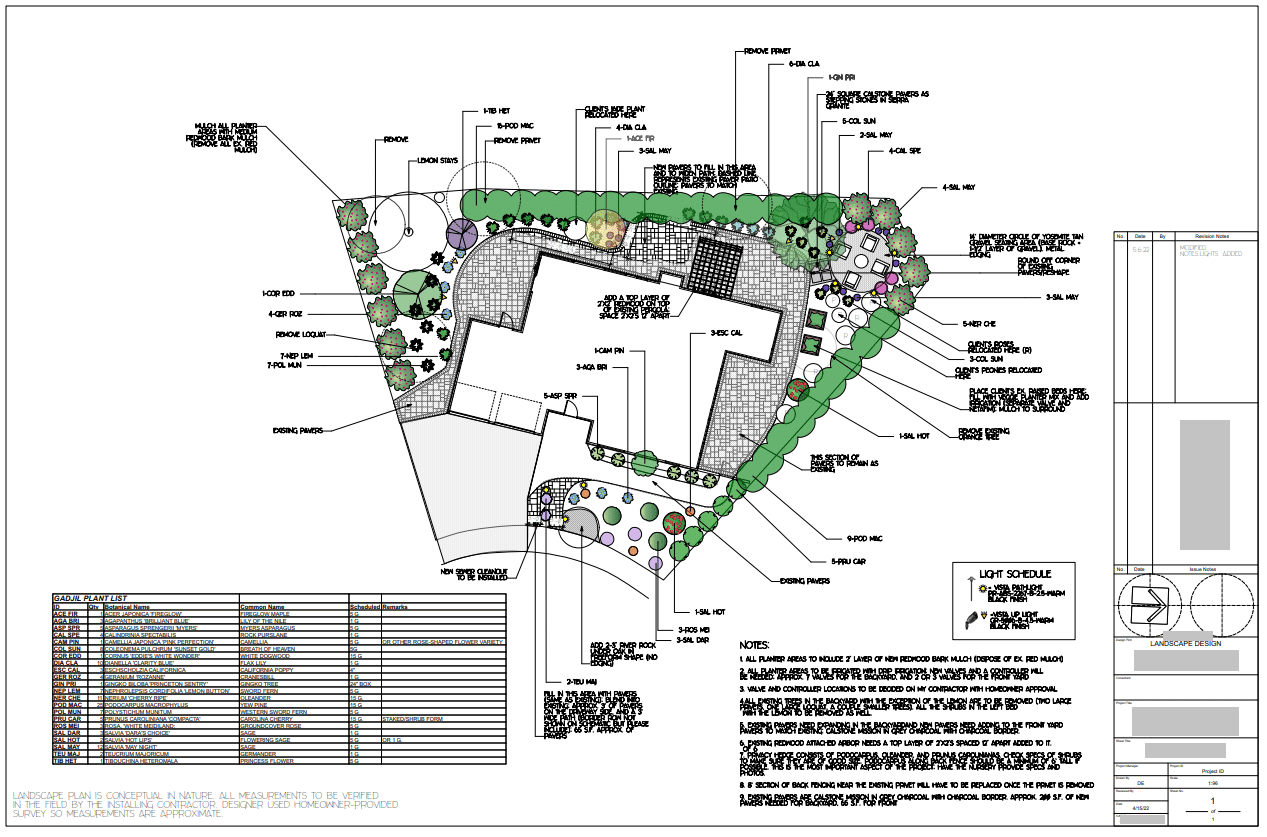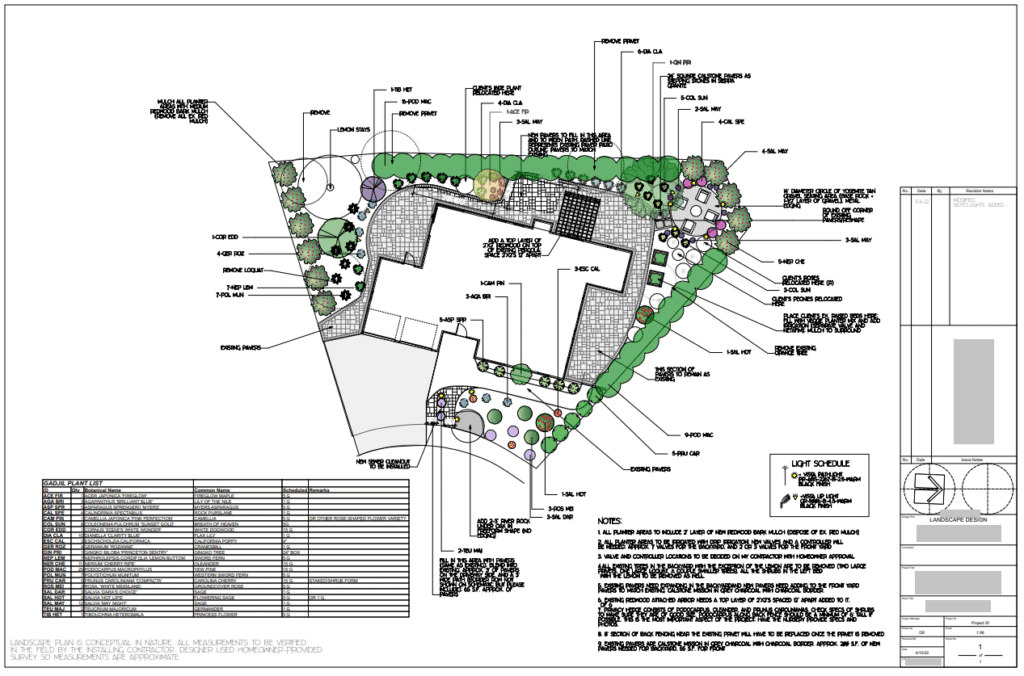 Our landscape design services
Choosing the right professional landscape designer and installation company in the Bay Area is a critical step to ensuring you will love the end result.
With a wide range of garden designs out there, we can help you find the right style, plants & colors to give you the landscape and hardscape you've always dreamed of, and even ones you never dreamt were possible.
Good design is not just about being pretty
We included in all our projects:
Thorough functional needs analysis for you and your family
Creative suggestions on how to achieve the best outcome possible
Easy to understand outline of all the expected project costs.
And, of course, designing and building to your stylistic preferences so the final result is as beautiful as it is functional!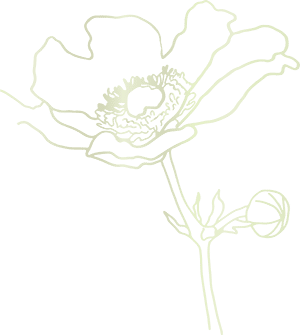 It only starts with design…
We are landscape designers…
the creatives who partner with you to transform the look and feel of your outdoor space
We are also the builders…
who build and construct to bring your design to life
See how we pull it all together…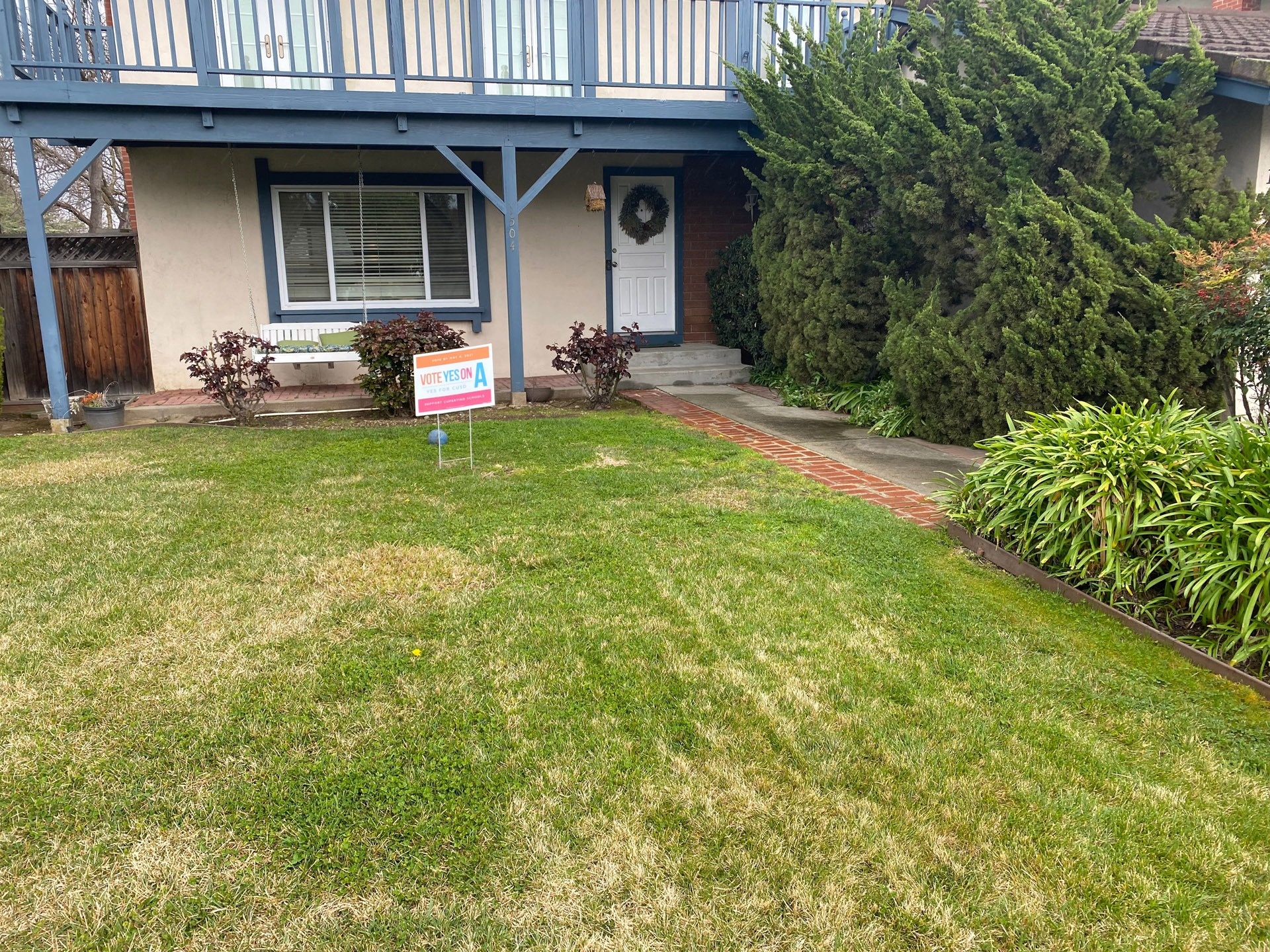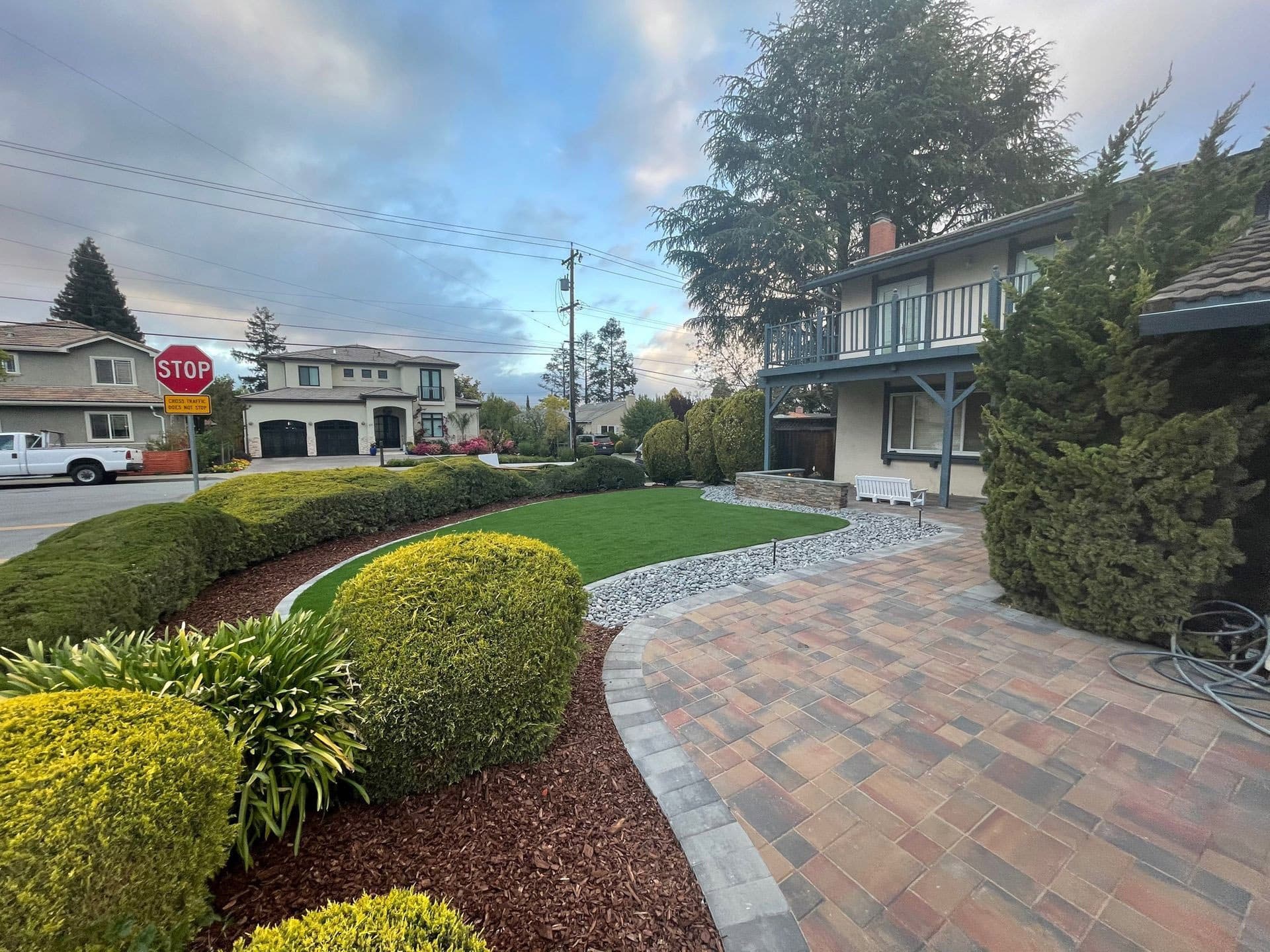 We design & build front yards
That space that welcomes you home and makes a statement in the neighborhood with a paver driveway surrounded by perfectly appointed greenery and paver walkway. We design and build front yards that impress.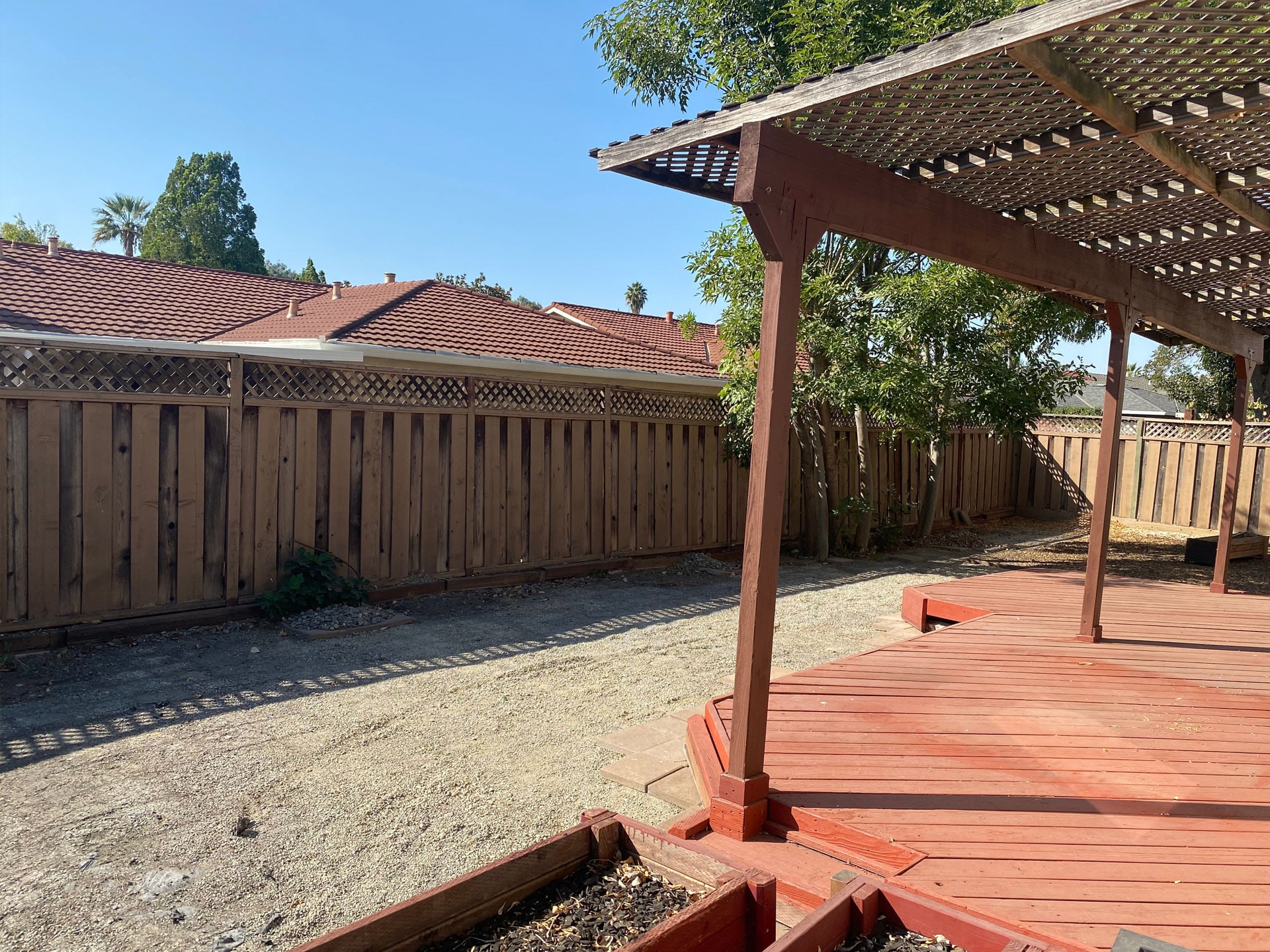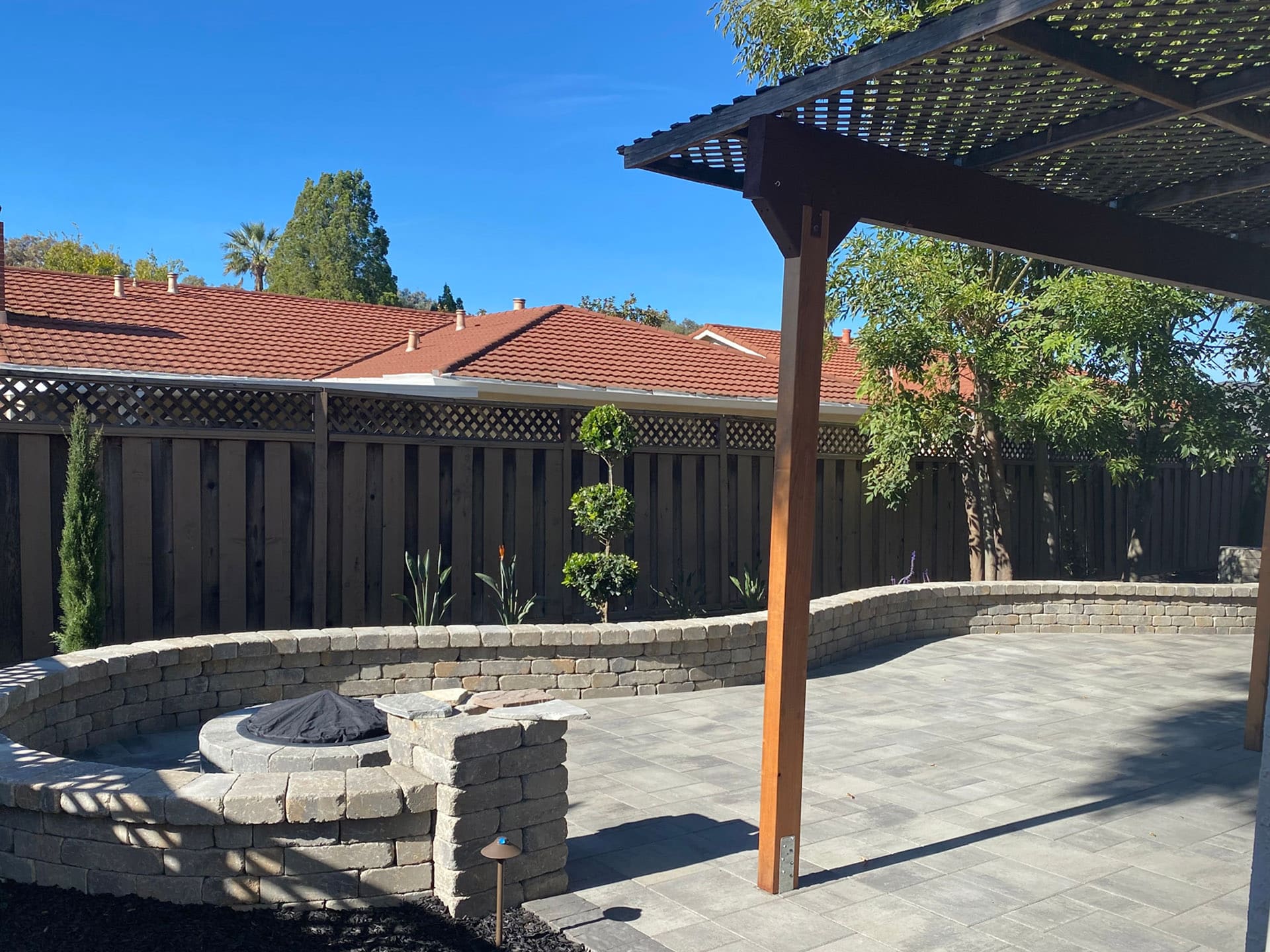 We design & build backyards
From paver patios, walkways and seating walls, to lawns, pergolas, patio covers, firepits, outdoor kitchens, and more, we can transform your backyard into a gathering place where family bonds and memories are made.  
When our clients have a good grasp of what's needed for their space, a basic design consultation  is all we need to prepare a bid. For those with more complex needs, we recommend our more in-depth design processes.
Some clients come with a design done either by another local landscape designer or one online such as Yardzen and ask if we can install it for them. The answer is yes. We can take care of it all from lighting, irrigation, grading, planting, pavers, and more. It's best that we perform an on-site review before we bid to be sure there will be no surprises, though. See our landscape installation page for more info.