Put a little opulence…uh…Opulands in your life. Let Opulands create the outdoor living space of your dreams and the one you never dreamed was possible! Whether your project is large or small, we are here to help from beginning to end.
Contact us today to schedule your project consultation, professional estimate and complimentary design.
1875 S. Bascom Ave, #2400
Campbell, CA 95008
We are a Bay Area family-owned & operated business serving Santa Clara & San Mateo Counties.
Fully Licensed & Insured (Lic# 1067772)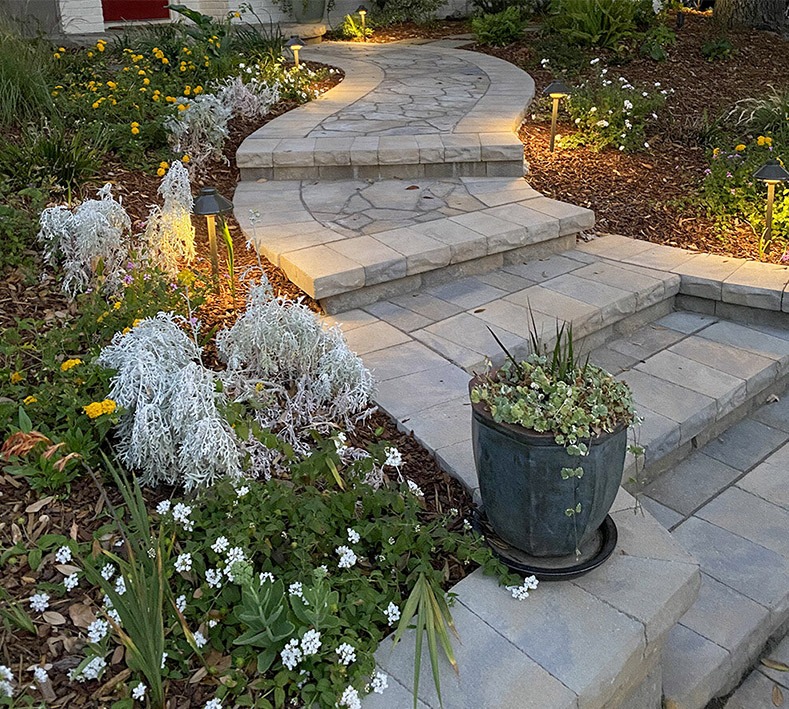 Request Free Design Consultation and Quote
Please note: We do not do poured concrete, asphalt paving, concrete or asphalt repair, or large retaining walls.