Opulands Landscape Design - Bay Area
Experience the bounty of your new outdoor space –
A space you can't wait to come home to!
Opulands provides complete landscaping design & build services for most Bay Area cities including those in and around
San Jose
and
Palo Alto.
Opulands Landscape Design and Construction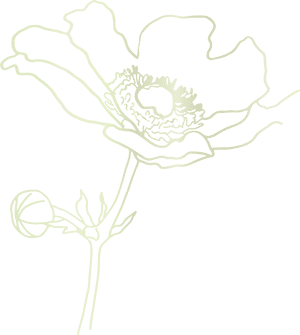 It's time to enjoy the bounty of nature, the joy of family and friends, and the sumptuous aesthetic of the outdoor landscape right outside your front and back doors.
We're Here to Breathe Life into the Landscaping of Your Bay Area Home with…
The softscape of landscaping –
All the bountiful living features of your outdoor space like flowers, plants, trees, bushes, ground covers, and naturally occurring water sources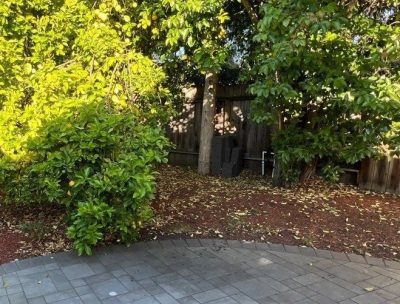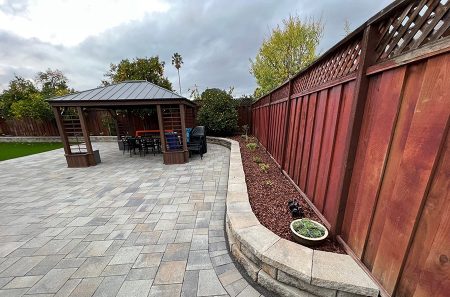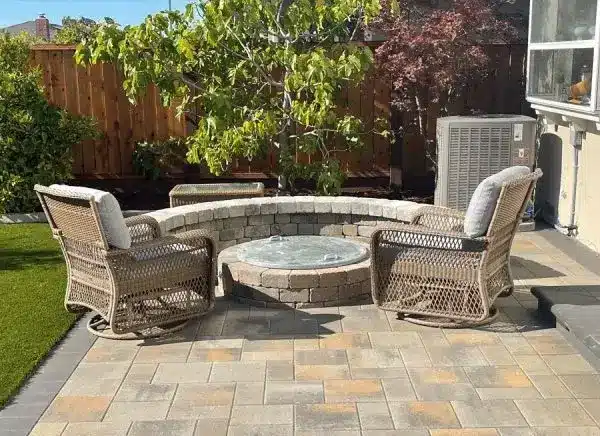 Those nonliving features like patios, pergolas, barbecues, benches, yard art, fireplaces, and fire pits that give your Bay Area outdoor space structure and context and provide you with a place for reflection and fun.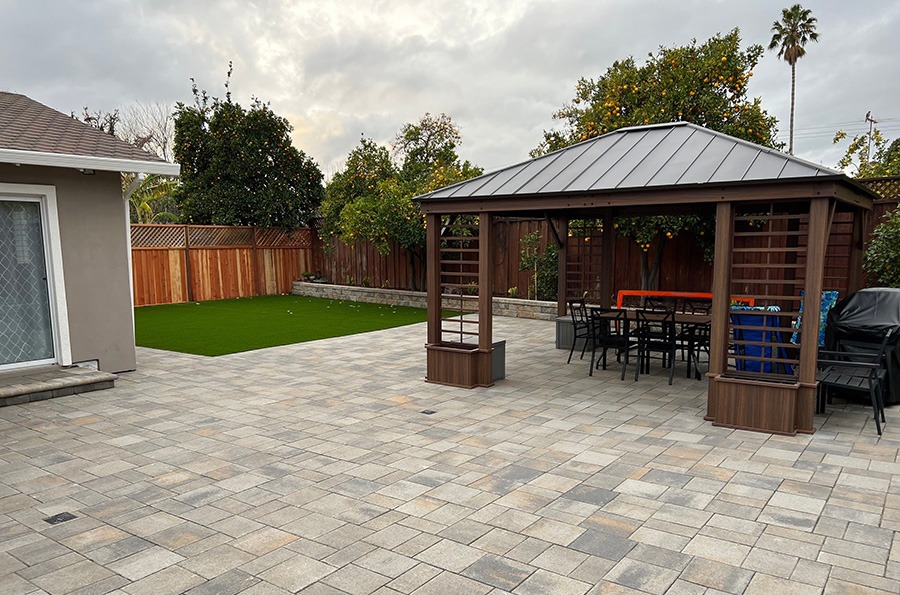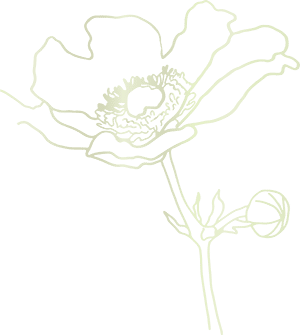 Together they're complete
The seamless integration of all its parts into a spectacular finished look
Because we know that the whole is only as great as the sum of its parts, we focus on creating the perfect harmony between softscape and hardscape in your Bay Area outdoor landscaping.
We are passionate about fantastic landscape design and obsessed with its perfect construction. From concept to completion, we manage it all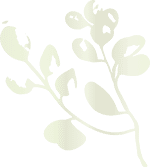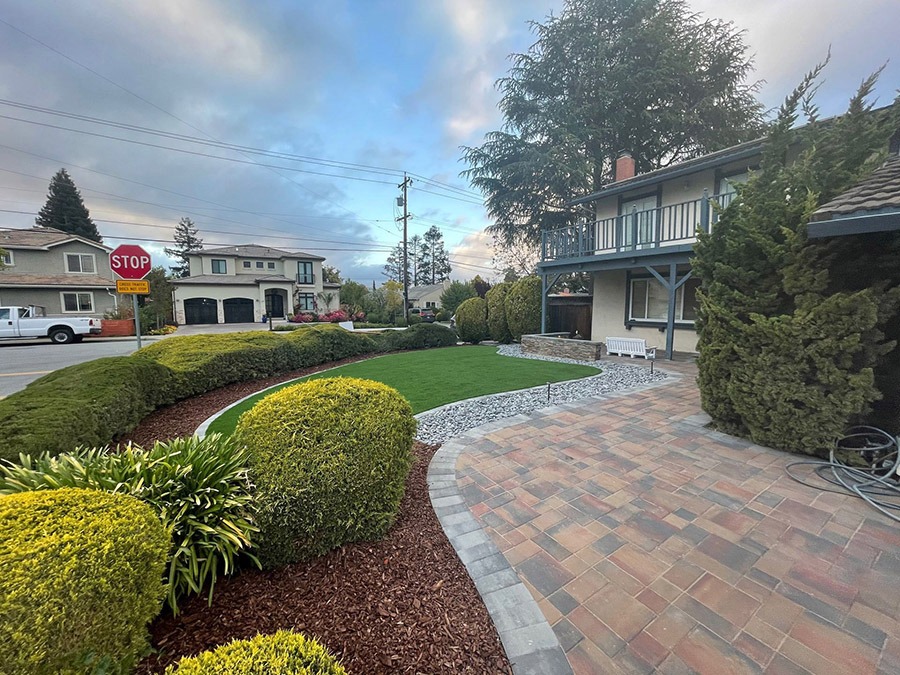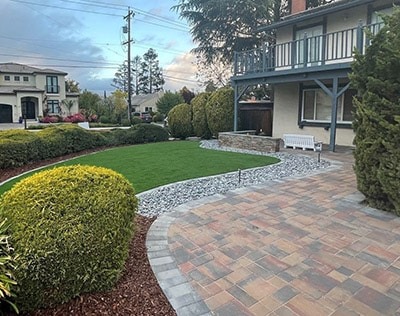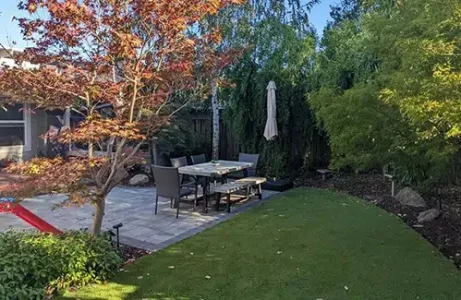 It's time for you to experience opulence in your own outdoors with a front and/or backyard remodel
Follow the links below to learn how a landscaping remodel by Opulands can elevate your Bay Area home and the space around it to that sense of place you've been wanting for a very long time.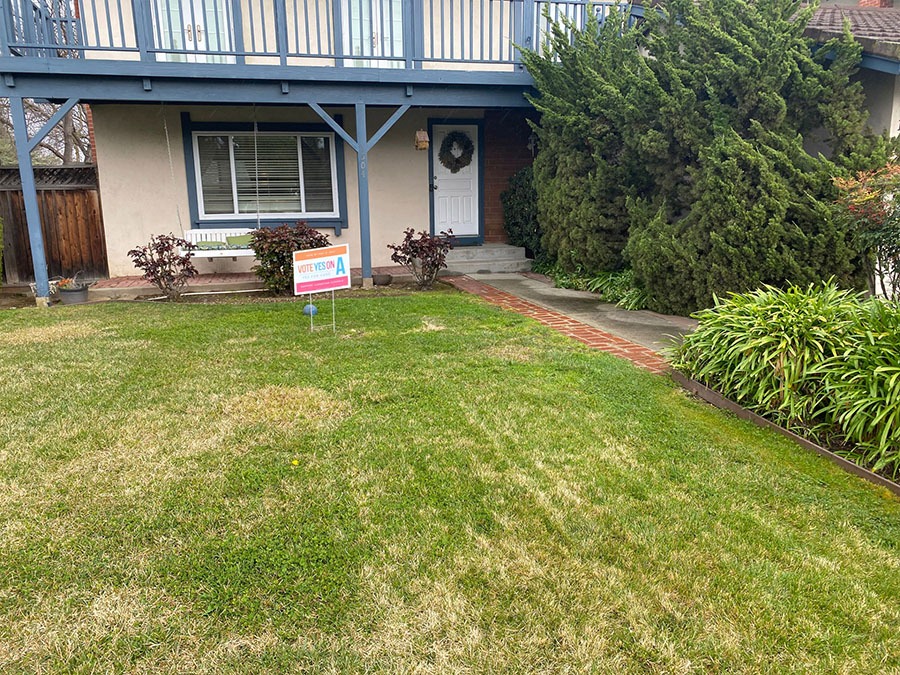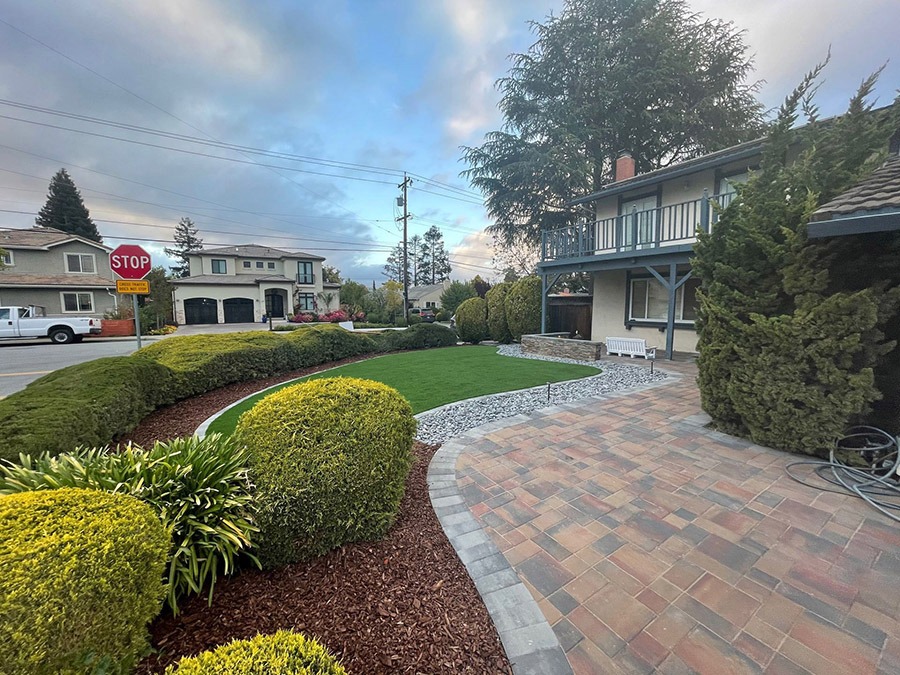 We design & build Bay Area front yards that impress
That space that welcomes you home and makes a statement in your Bay Area neighborhood with a paver driveway surrounded by perfectly appointed greenery and walkway. We design and build front yards that impress.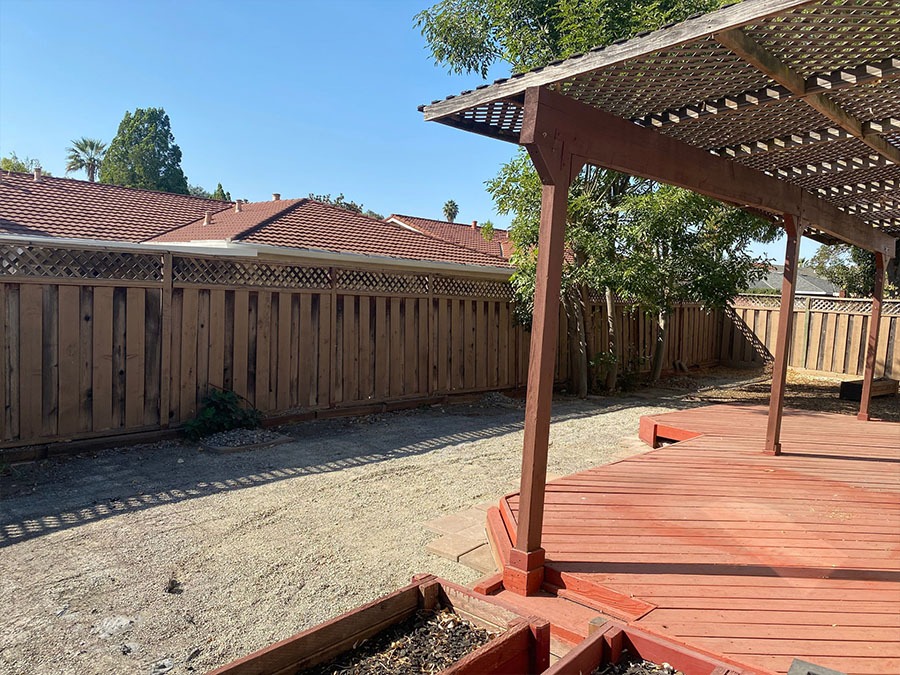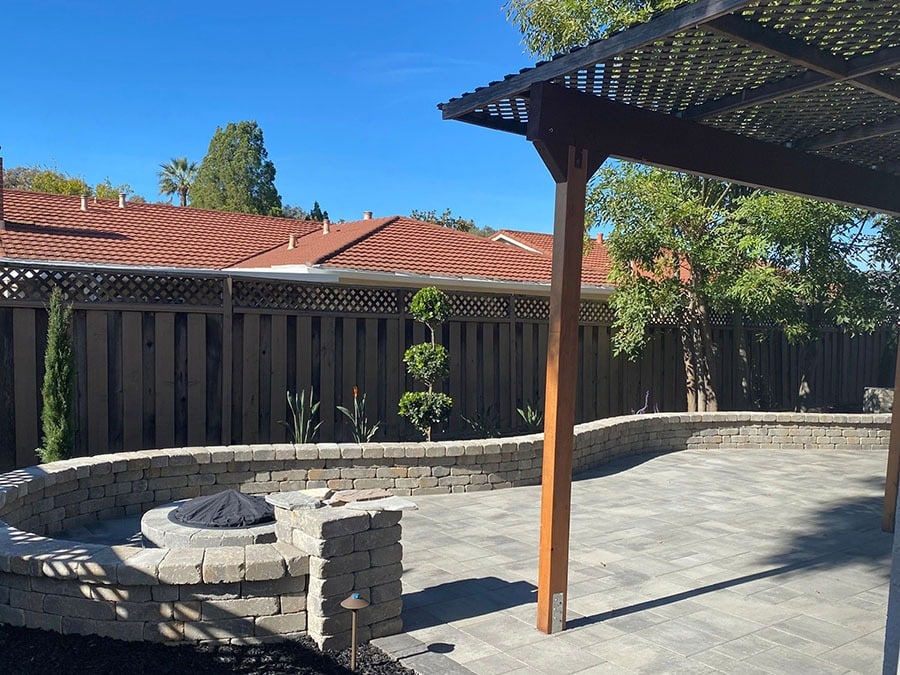 Expand your living space to the backyard
From paver patios, walkways and seating walls, to lawns, pergolas, patio covers, fire pits, outdoor kitchens, and more, we can transform your Bay Area backyard into a gathering place where memories are made.  
Discover your own possibilities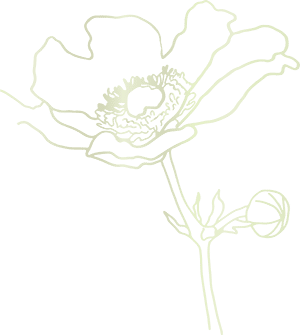 Lose yourself in the sights, sounds, and scents of nature.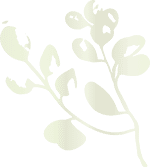 Reconnect with yourself in a quiet area.
Have fun, entertain, and share a meal with family and friends.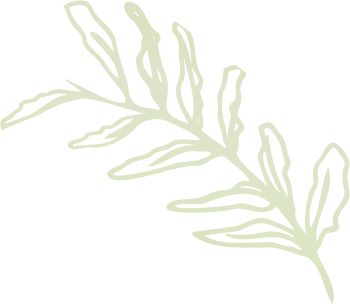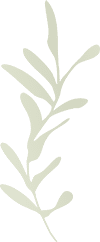 When you work with Opulands for your landscaping…
Landscape design, construction, and project management converge
One contractor. One project.
You've worked hard to make your home's interior beautiful, comfortable, and functional. Now it's time to transform the landscaping outside your home.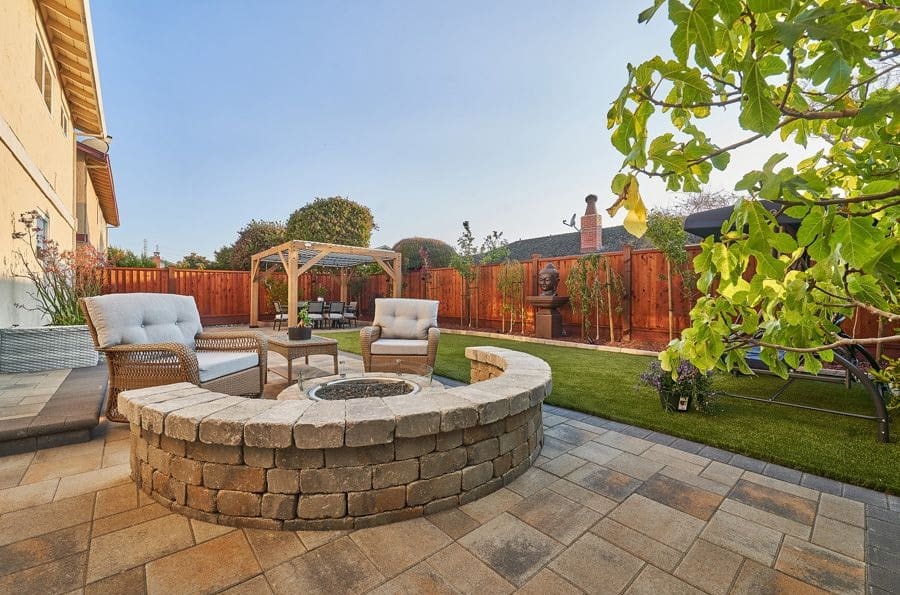 From a distinctive
paver patio
surrounded by a gentle touch of landscaping and a border of shrubs and trees in your backyard, to a stunning
paver driveway
bounded by plants and flowers that welcomes you and the guests who drive up to your home, we want you to feel a sense of place in your Bay Area home's outdoor landscaping – a space that is uniquely yours.
We are the Bay Area landscape designers…
the creatives who partner with you to transform the look and feel of your outdoor space
We are also the builders…
who build and construct to bring your landscape design to life
Or get started by scheduling a project and design consultation with the form below.
Schedule your project and design consultation and get an estimate today.
If you're looking for modern, sensibly designed, and enviable front or backyard outdoor landscaping but are overwhelmed with what you need, what's available, and what will work in your yard, then an Opulands discovery consultation is perfect for you. 
Get your nagging questions answered and a plan forward by requesting a consultation today!  This is how all beautiful yards begin.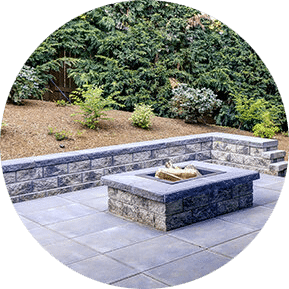 Help us better prepare for your consultation by filling out this brief form: