Retaining, Decorative & Seating Walls
We're in San Jose, but design and build landscapes and hardscapes from Los Gatos and Saratoga in the south to Santa Clara, Los Altos Hills, Palo Alto, Redwood City and all Bay Area cities in between.*
Licensed & Insured • CA License #1067772
Schedule your FREE project consultation, design & estimate today!
Opulands has broad expertise in the construction of landscape retaining walls and "freestanding" decorative or seating walls.
Looking for a retaining wall? It's important to note that walls over 3' require engineering in the state of California. We will gladly engage our network of associated providers on your behalf.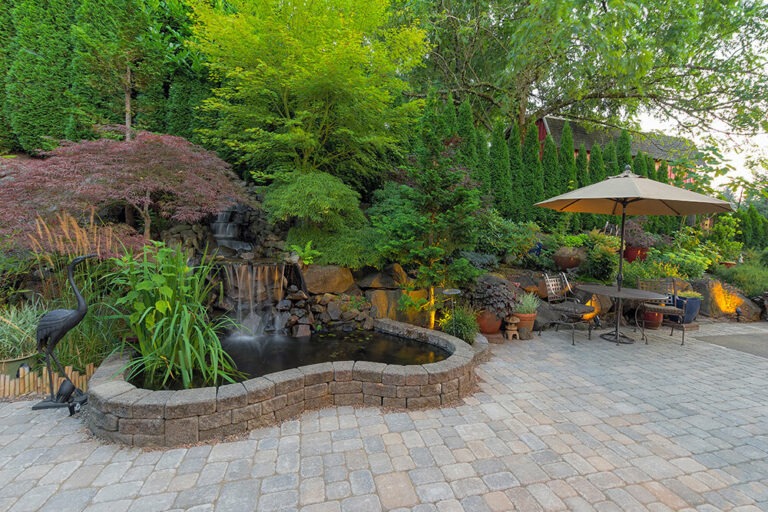 Decorative & Seating Walls Gallery